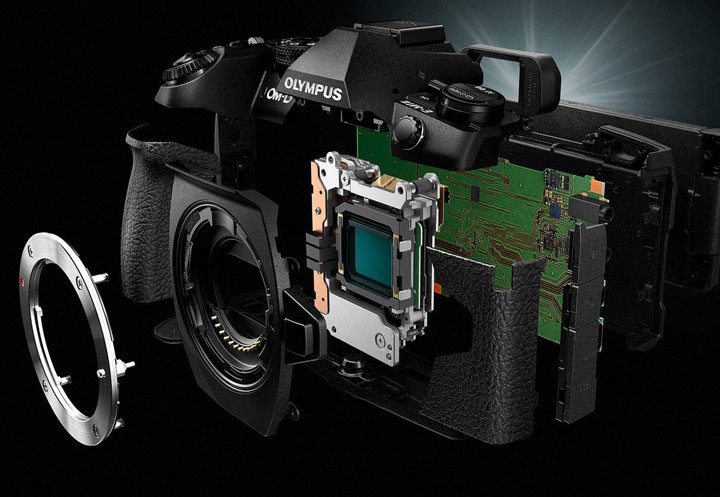 Get Olympus E-M1 Mark II   B&H  | Amazon.com
Finally we came to know that the flagship Olympus camera Em1 Mark II uses Sony made IMX 270 sensor.
The most important thing about IMX 270 sensor used inside the Olympus E-M1 mark 2 camera features phase detect as well as contrast detect AF points. And it's also known that till now no commercially available Sony 4/3rd format sensor features on hybrid autofocus points.
It's a fact that, Sony doesn't make hybrid sensors for 4/3rd camera commercially. Several Panasonic cameras sensors are made by Sony. Starting from Panasonic GX8 to GH5 sensor are made by Sony and features contrast based AF system.
One of the most important thing is the sensor isn't commercially available to other camera manufacturers. That clearly indicates that the sensor was could be designed by Olympus team and developed by Sony.
Also see – Olympus E-M1 Mark II Cut in Haff | Also see Best lenses for Olympus
STAY WITH ON FACEBOOK | TWITTER | GOOGLE+ to get live news + Olympus Rumors 24X7