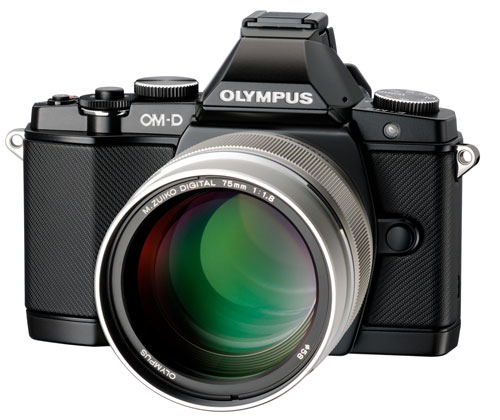 In an recent interview, Haruo Ogawa, President of the Imaging Business Group and Executive Managing Officer at Olympus Corporation. said that
"We will gradually increase pixel count in the future, while maintaining picture quality."
That clearly means Olympus does working on High megapixel M4/3 sensor and the upcoming models of Olympus will have higher MP count.
Olympus President on upcoming lenses
"Our priority first of all is the pro and premium series of lenses for enthusiast and professional photographers. We also want to add some more reasonably-priced lenses for entry-level users, similar to the 45mm F1.8 – we're looking into this now."
About the MFT Air camera:
"we'll see how Japanese customers react, and that will help us decide whether or not to expand sales into other markets."
So at the end we are sure that Olympus will soon introduce a high resolution sensor in the upcoming models of M4/3 mirrorless camera.