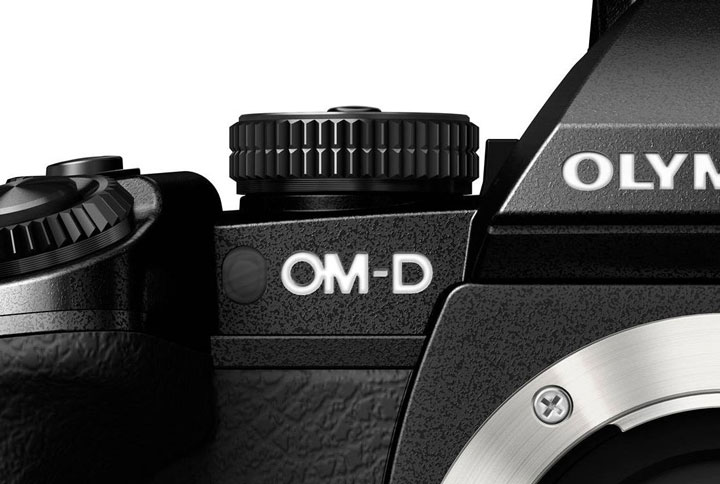 We have told you earlier that Olympus E-M1 mark II is coming on Sep 19, 2016. Now, latest leak reveled that he upcoming sensor of  Olympus E-M1 Mark II camera is optimized for optimal performance to maximize AF speed for fast parallel signal output reading. Approx twice as fast current Olympus camera.
Olympus E-M1 II Rumored Specification
4K video (first Olympus camera with 4K)
Dual SD card slot
Handheld High Resolution mode
Much improved autofocus performance
new high-resolution EVF
Announcement at Photokina in September
It has no global shutter. But Olympus worked hard to reduce rolling shutter to a negligible level
Keep in mind that Olympus E-M1 II camera isn't the first Olympus camera with 4K video mode, Olympus SH-3 compact camera was the first camera to feature 4K video @ 15fps with a bunch of ART filters announced back on on Feb, 10 2016 .
We will update you soon as we get any new information.
STAY WITH ON FACEBOOK | TWITTER | GOOGLE+ to get live news + Olympus Rumors 24X7+
via – 43Rumor