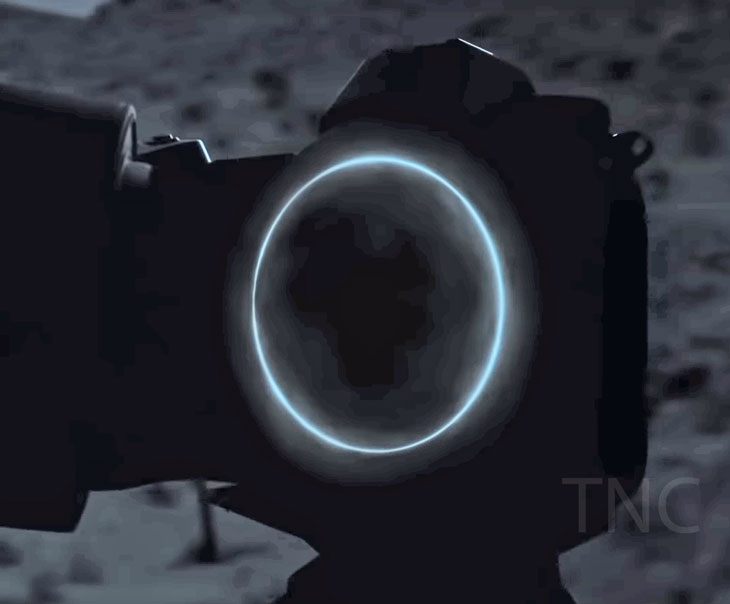 Nikon Fullframe Mirrorless first images is now available, as you can see we have tried to recover the image of the camera from Nikon teaser video. In the image above you can see the shutter button camera clearly and other side we have a jog dial button.
Nikon Mirrorless First images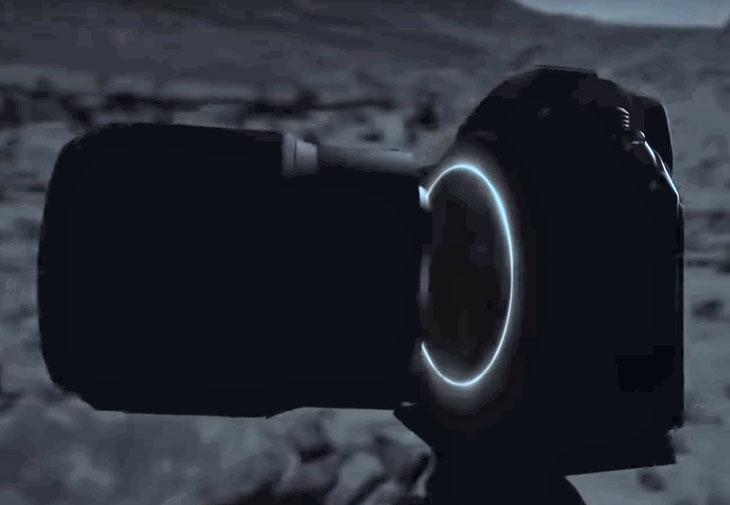 You can see the massive size of the mount and the big prime lens, we will bring more images. Take a look at the teaser video of the camera below
Nikon Mirrorless Teaser Video
Finally its in, we have told you a while ago that Nikon Mirrorless system camera coming on July 23rd 2018 and finally we have the first teaser video of the camera today.
Nikon Mirrorless Website First Look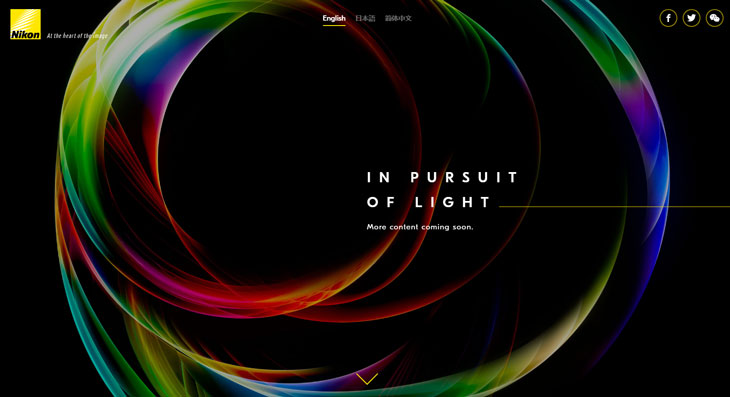 Nikon Mirrorless official website
Nikon Mirrorless Website says Aug 23, 2018

A hidden counter on Nikon Mirrorless website have a hidden date if Aug, 23 2018.  So,  offical announcement of the camera is likely to happen on Aug 23, 2018.
Again we are waiting for more clear images and we will publish them soon as we get it. Subscribe to Get LIVE Updates about Nikon Mirroless. Subscribe thenewcamera YOUTUBE channel Stay with us on FACEBOOK | TWITTER | GOOGLE+  to get live news