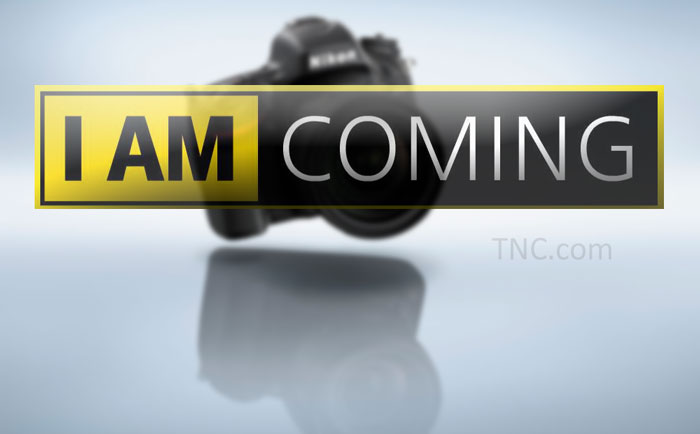 Till we till now is Nikon D610, Nikon D750 and Nikon D810 Update is over due. A bunch of rumored specification floating over web, non of them seems to be true or coming from a trusted source.
Based on information we have received Nikon is ready to announce a (one) Fullframe DSLR and a new compact camera before April 2017. The code name of Nikon DSLR  is N1610 and compact is N1546.
If we look at past foot prints of Nikon, Nikon first announced entry level FF DSLRs at first and then high-end. And if they follow the same pattern the Nikon D620 is coming for sure.
After reading this news many websites will republish the same news by citing their own fake sources, I request them to follow blogging ethics and for visitors I request you to spread this news if forums or other social platforms you visit, it will give more power to us.
Stay with us on FACEBOOK | TWITTER | GOOGLE+ to get live news + rumors 24X7