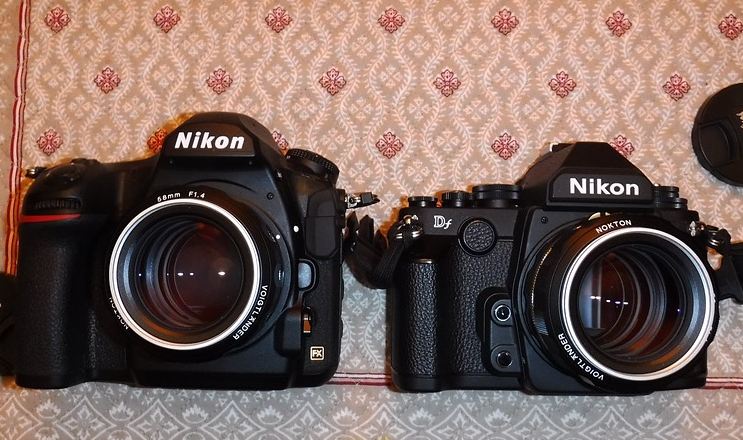 It's really a first time before formal announcement of camera we are witnessing image comparison. The Nikon D850 camera official announcement is expected on Wednesday. The camera specification is already known to us and the expected price is going to be around $3600.
We have one more image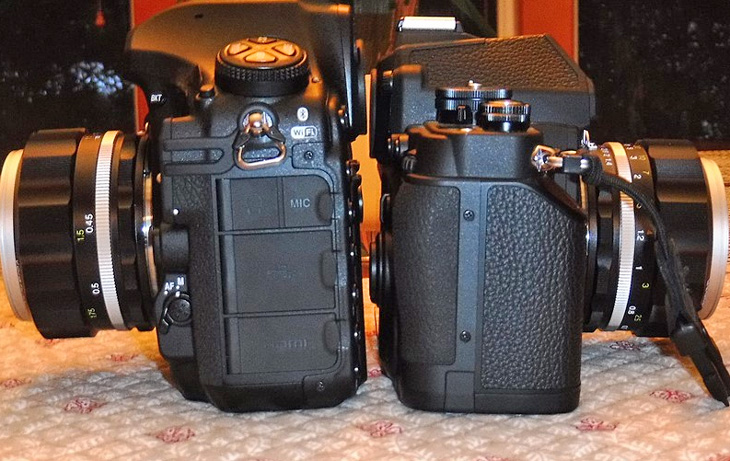 These two images leaked at dpreviewforum. The source said (asusual)
I do not have the camera. I did hold it, snap a couple pics of my wife, deleted them (too much detail). I did not have the opportunity to really dissect the camera. A family member works for a company in the industry. I was totally surprised that they had one. It felt solid, but compared to my Df it was huge.
Finally it's coming
Subscribe to our social medial outlets to get LIVE NEWS AND RUMORS
Follow our Nikon Facebook Group for regular updates and rumors
Stay with us on FACEBOOK | TWITTER | GOOGLE+ to get live news + rumors 24X7