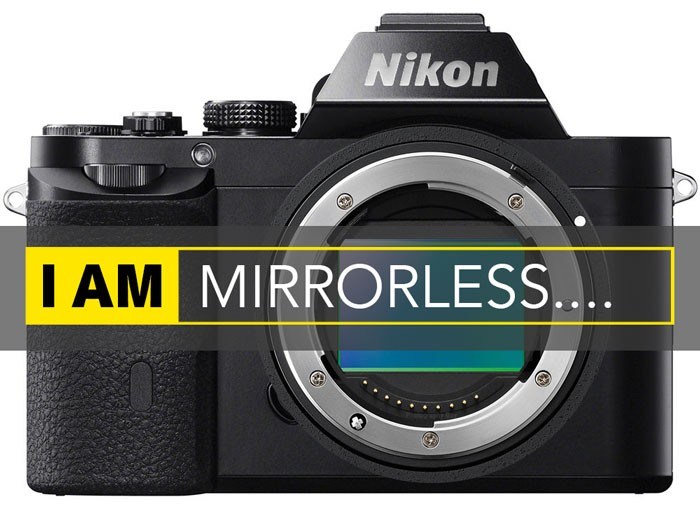 Nikon is moving forward with a 100MP sensor design. In an interview they have confirmed the Nikon is working on a Fullframe sensor with massive 100 MP resolution.
During the same interview taken by French website Focus Numerique Nikon also talked about Fullframe Mirrorless camera, Built in sensor based IS system and more. Take a look
1. Nikon on a possible 100 MP full frame sensor – it's possible once we solve diffraction and other issues:
It will be possible! Diffraction is governed by physical laws and this phenomenon can not be eliminated only with optical technologies. We consider that on this point, a numerical correction is effective. What is very important for Nikon is that the use of digital corrections is not governed by technical constraints on a goal, but only to mitigate phenomena that we can not optically avoid.
2. Nikon on a possible full frame mirrorless camera with Nikon F-mount vs. using adapters:
Nikon launched the F mount 60 years ago. We have already sold 100 million goals. We have massive users who are already using our F mount lenses. Think of them. Nikon lens enthusiasts are very precious to us. In any case, it is difficult to answer your question clearly.
3. Nikon on sensor stabilization (IBIS):
Nikon currently only uses optical stabilization. One of the problems of sensor stabilization, the sensor may no longer be exactly on the image plane of the camera and the image can lose precision. As we explained, we are not deploying new technology without being certain of its reliability and usefulness. Please wait, because we are developing this technology that will be used in the years to come.
4. Nikon on innovation:
We are not the first to launch a new technology. What is important to us is that our technologies are reliable and bring real added value to our users. For example, technologies such as Nano Crystal processing, PF lenses and optical stabilization are developed through our discussions with users.
Follow Nikon Mirrorless at Facebook
Stay with us on FACEBOOK | TWITTER | GOOGLE+ to get live news + rumors 24X7