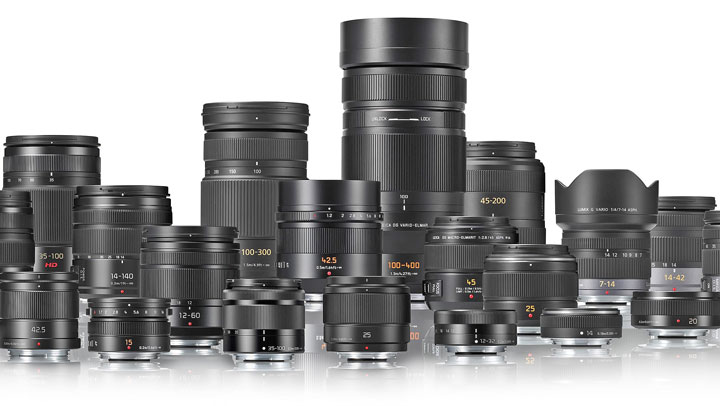 Panasonic is working on SIX new MFT lenses according to the patent documents surfaced over freepatentsonline. The list also includes a superzoom 12-240mm telephotolens and 12-70mm lens with a constant aperture of F2.8.
Take a look at the list lenses
– 12-70Mm F2.8
– 12-240Mm F3.6-6.5 (total length of the lens is 18.8Cm)
– 24-70Mm F3.6-5.7
– 24-240Mm F3.6-6.5
– 70-200Mm F2.8
– 100-300mm F2.8-4
Undoubtedly the 12-70mm F2.8 lens will get a warm welcome from all professional and advance armature photographers worldwide. The lens covers a very cleaver focal length and features fixed aperture throughout the zoom range.
via – 43rumors