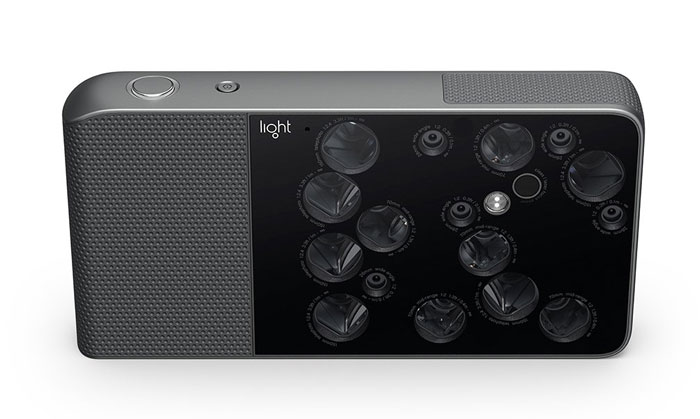 We are getting many emails from Asia as well as other countries related to the availability of L16 camera, Photographers from different parts of the world want to get the Light L16 camera but the international shipping isn't started yet. When we asked the same from L16 support team they said
Unfortunately, we are still not ready to sell and ship internationally. I am so sorry!
We will have an update on international markets in late 2017 and will add details and timing as they become available.
It is possible that L16 shipping may start internationally with the beginning of 2018. For now, they are not able to ship the camera due to the high demand and limited production capacity.
When we asked them, Many camera websites says that camera modules (inside the L16 camera) are not blending images flawlessly, for example you can look at the article published by a reputed website here
Light team replied
A lot of the websites that pick apart our software do not even have cameras to review images from. They are just writing something to garner attention. While the software is not perfect just yet, we are working very hard on improvements and these improvements should be seen soon.
Later they have also said that the L16 firmware is easily up-gradable
We have the ability to update the software over a wifi connection in order to add features, fix bugs and make general improvements.
And our Final question was, Will L16 visit DXO Lab ?
I am not sure about visiting DXO labs but maybe in the future!
So, that's all update from light right now. Stay with for LIVE News and Rumors.
Do you know that Canon and Nikon isn't far behind, they also started working on multi-aperture computational camera. You Can See Canon Patent here and Nikon Patent here.