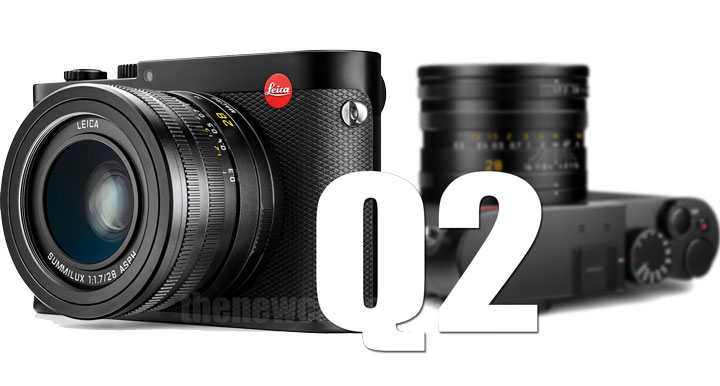 Leica filed a trademark application for "Q2" few weeks ago according to the information we have from trusted Japanese sources. That clearly indicates Leica is actively working to bring up the successor of the Leica Q fullframe Mirrorless camera.
Leica Q was announced on Jun 2015, So we can expect the arrival of Leica Q2 camera at the end of 2018 Or they can pick up Photokina event for Leica Q2 announcement.
Leica Q was limited to Full HD Recording mode (Leica Q full specs at B&H), we do expect that Leica Q2 will get 4K video and L-log support which is already present inside the SL series camera. A decent core specs upgrade is also expected with improvement in AF speed of the camera. The original Q version was also mission external mic. port so this time we do expect Leica will add it to improve user experience while creating a pro video.
Leica users join Leica Facebook Group Here
STAY WITH ON FACEBOOK | TWITTER | GOOGLE+ to get live news + Leica rumors 24X7+