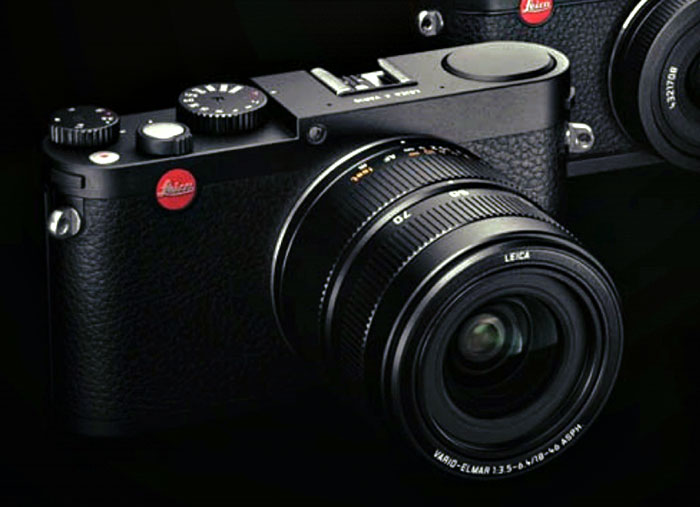 Leica Mini M Image and Specification Leaked today, the upcoming camera features a 16 Megapixel APS-C Sensor and a fixed Leica Elmar 28-70mm (35mm equivalent) f/3.5-6.4 lens.
Leica Mini M Specification
– Leica Elmar 28-70mm f/3.5-6.4 (FF equivalent)
– 16,1 Megapixel APS-C sensor.
– external electronic viewfinder can be used
– Full Aluminum body
– FullHD recording
– Bundled with Photoshop Lightroom.
Leica Mini M will cost you approx €2,450 / $3,160. Mini M will be unveiled at an official launch event on June 11th.
$3K for 16 Mp APS-C Sensor and 28-70 Zoom Lens? Mini M look like  interchangeable lens camera to me (not fixed zoom lens camera) and the price tag is also too high for this kind of specification, we will find out soon more about Upcoming Leica M, stay with us on G+, Facebook and Twitter,
src-MR