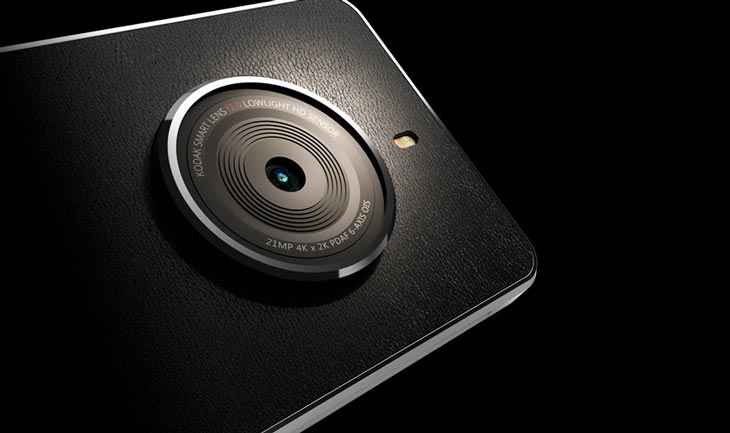 Kodak announced new Photographers smartphone named Ektra. Let's do some research. The Ektra camera was actually a film camera introduced  back on 1941.
According to Kodak the new Ektra is a photography focused Smartphone. And yes it's actually true to some extent.\Kodak really done a lot of work to design the control and interface of the Smartphone that resembles with today's compact camera. As you can see the image the Smartphone features physical jog dial button where you can select the type of mode you want, including Manual where you can select exposure, ISO, focus, white balance and shutter speed.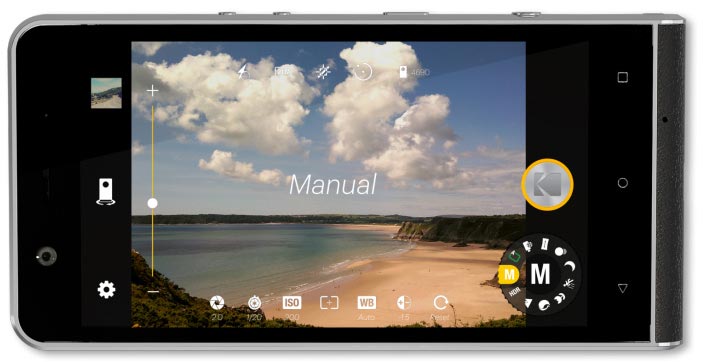 The camera isn't anything like Nokia lumia 1020 or highest rated Google pixel Smartphone. The module inside the Kodak Ektra is Sony IMX230 camera module used by Xperia Z4 Smartphone (Announced on May 26, 2015). The IMX230 camera module features 21-megapixel (MP) main camera with f2.2 aperture lens and 192 AF points for Fast Auto focusing and built in HDR recording capabilities.
As far as I know the same camera module is being currently used on Lenovo Vibe X3, Motorola Moto X Style.
The specification of the Smartphone is really impressive since it's features MediaTek Helio X-20 10-core processor, On the rear side of the Smartphone we have 21 MP camera as we have discussed earlier and on
a 13MP front-facing camera, 3,000mAh battery, 3GB RAM, 32GB in-built storage, and a USB Type C charger. It will ship with Android 6.0 Marshmallow.