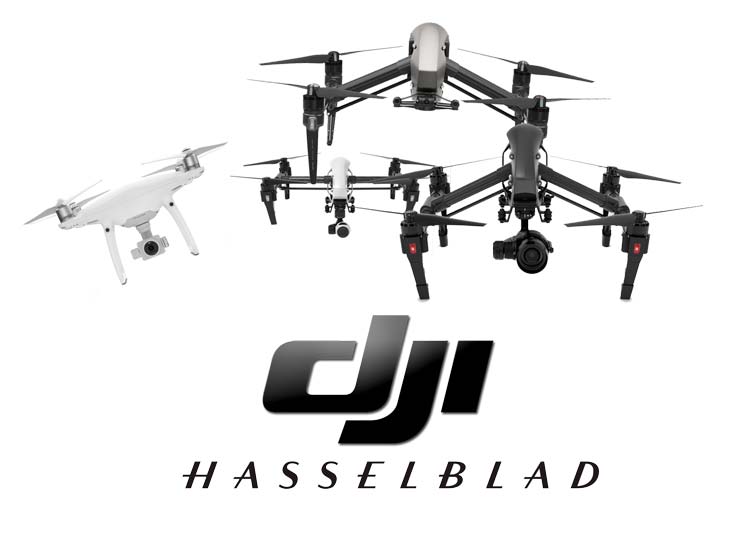 I was holding this news back for final confirmations, but today I have decided to publish it.
Yes, it's true that a drone maker company from China now owns a majority share in Hasselblad. Yes, we are talking to same Swedish company Hasselblad which was best known for the medium-format cameras it produced since World War II.
You may also know that but Hasselblad was the first camera to land on moon and almost all the still photographs taken during these missions used customized Hasselblad cameras.
But the major fallback started when Hasselblad started re-branding Sony cameras and Lunar was the live example.
On July of 2016 Hasselblad teamed up with DJI for Arieal Photography package and announced A5D camera paired with DJI M600 to capture never before aerial shots.
On June 2016 Hasselblad Announced  a light-weight and compact Medium format mirrorless camera Hasselblad X1D – World First Mirrorless Camera with 50 MP Medium Format Sensor.
The According to Hasselblad UK Manager they received 30,000 worldwide pre-orders expecting only 3,000. So, the X1D camera was playing a major role for the comeback of Hasselblad.
DJI is a aggressive company and we hope and expect new era of Medium Format camera as well as small Medium Format Drones in near future.