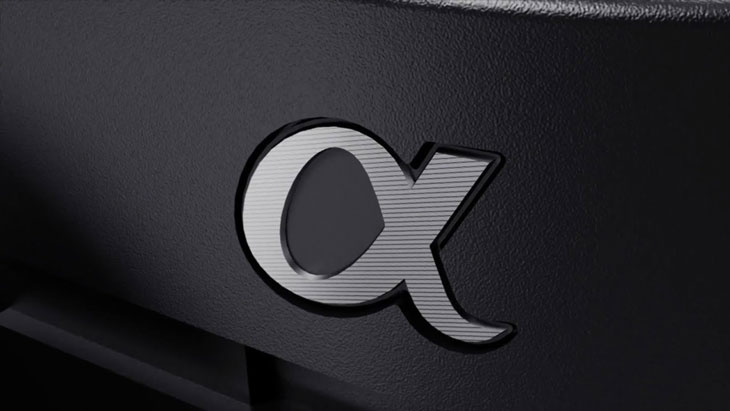 TNC Exclusive: In a recent patent we can clearly see Sony camera Multi-Straming Video files at Variable frame rate. Which is really amazing if true. Since the patent literature native language is Japanese so mistakes may happen from our side. Now let's Jump to details.
With the introduction of new Variable Frame based Video Mode the Sony cameras will allow users to select Frames rates even after shooting is done.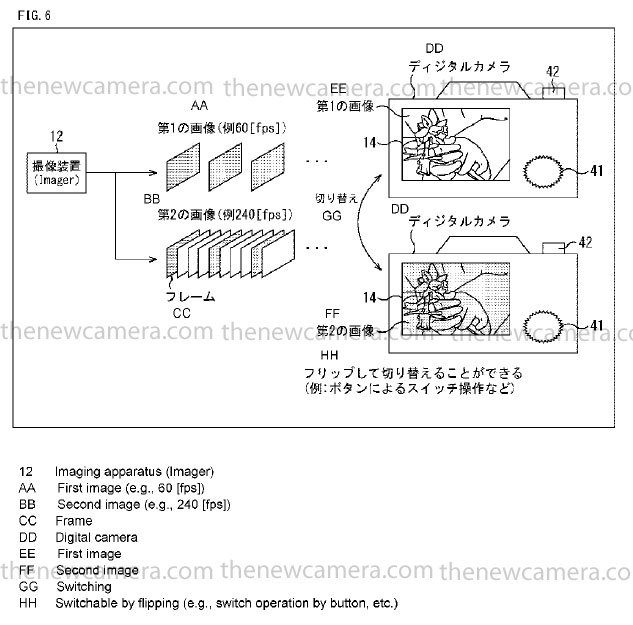 Multi-stream Will be used while grabbing entire data. The camera sensor and image processor will Multi Stream 60 FPS and 240FPS frames simultaneously to Memory.
Optimal frame Speed Function will also going to be implemented by using the (AI) Artificial Intelligence programs to determine the Optimal frame  for a given scene.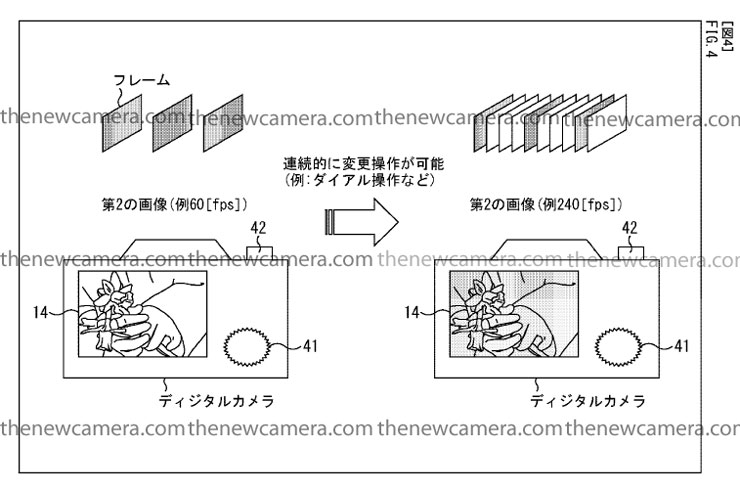 Take a look details of the patent
User, after viewing a high frame rate image, and the image quality, if not like the impression when used as slow-motion images, the user can change the frame rate, it is necessary to re-image the high frame rate image.
Translated text
The present technology relates to a display control apparatus, a display control method, and a program that are capable of providing an interface useful for enabling a user to easily determine an optimal frame rate. According to the present technology, at least a first image and a second image which are different in frame rate or frame image quality at the same clock time are displayed at the same position in the display area of a display apparatus. The present technology can be applied to, for example, a digital camera, etc., which can capture images at a plurality of frame rates.
More to come…
Also see – Sony Registered New Camera WW 213188 without Bluetooth Connectivity
stay with us (FACEBOOK | TWITTER | GOOGLE+) If you have time –>see more Sony Alpha Rumor.