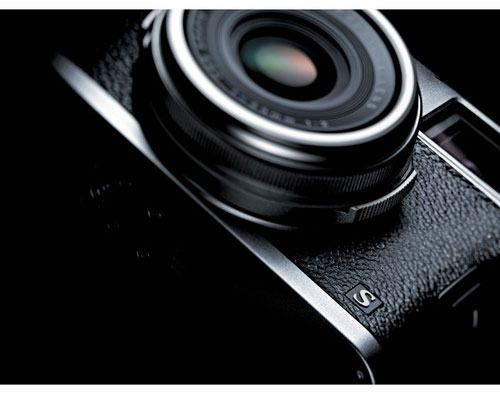 These rumors coming from the floor of Photo Plus Expo show, according to a dpreview Senior forum member Al Valentino,
#1 Fuji lens-roadmap to be published publicly on Q1 of 2014
#2 Fast, f/2.8 constant aperture, mid-range zoom and longer zoom is planned, upcoming lenses will be lenses will be weather-sealed.
#3 They are working on a new organic sensor but it is not close to being finished and they are still working out some problems.
#4 Fuji is more concerned with making the APS format the best there is by focusing on quality sensors, full frame Fuji camera is probably 1 – 2 years away.
#5 No info available about Fuji X-Pro2 release
STAY WITH ON FACEBOOK | TWITTER | GOOGLE+ to get live news + Fuji rumors 24X7.
via – PR.com