In the beginning of 2016 Fuji managers said that they are do testing medium format sensors and also added "We have a good history in the medium format market, and I think we would be successful again."
After the announcement of Hasselblad X1D the camera, Fuji managers said that they are keeping eye on the market and also hinted that the will satisfy everyone in future.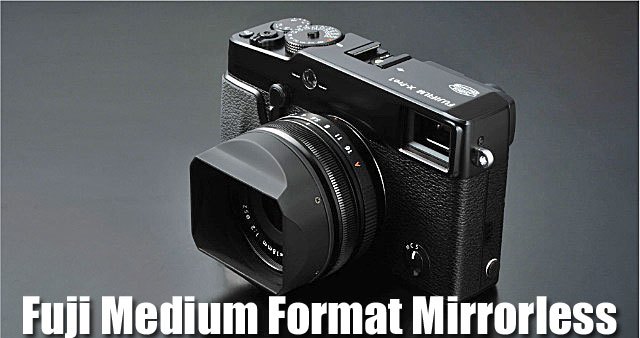 As we have told you earlier in the Fuji film medium format mirrorless camera is coming with 3 New lenses, now according to the trusted source for rumormill the upcoming Fuji mirrorless camera will be paired with 2 Prime lenses and one zoom lenses.
List of upcoming Fuji MF products
Fuji Mirrorless camera
Zoom Lens
Two Prime lenses
Earlier it was said that the Fuji film medium format camera is coming on September 2016 but till now we haven't got any concrete information that the manufacture is really interested in announcing the camera this September.
STAY WITH ON FACEBOOK | TWITTER | GOOGLE+ to get live news + Fuji rumors 24X7