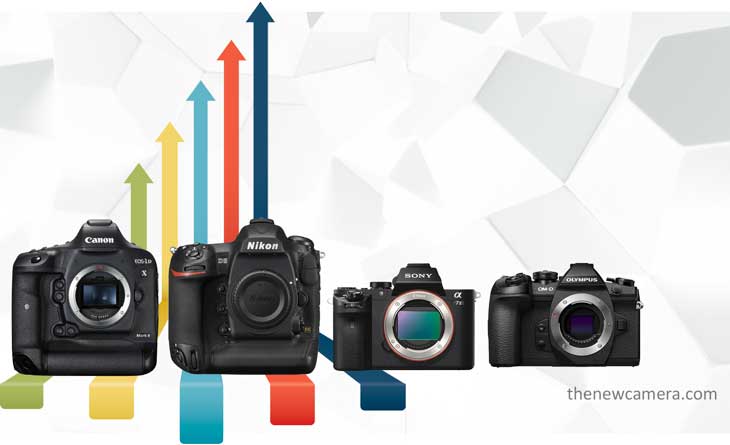 Some Interesting as well as +ve facts revealed about worldwide camera shipments / sales stats. And most importantly the interchangeable camera units sales volume showing all time hit since 2014. The December Digital camera shipments volume were higher than the previous two years.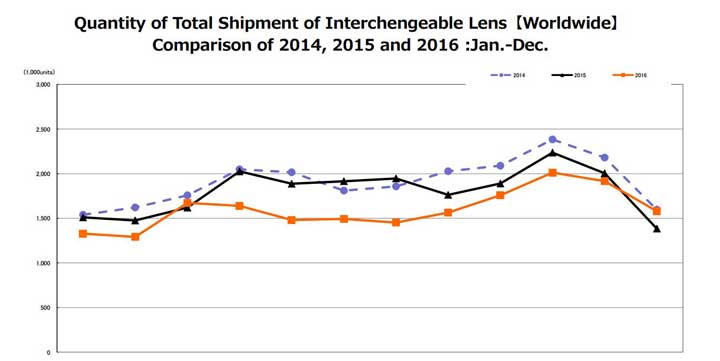 Not only interchangeable lens cameras enjoying high sales volume.  The market demand of DSLRs, Compact and Mirrorless has increased in the Q4 of 2016.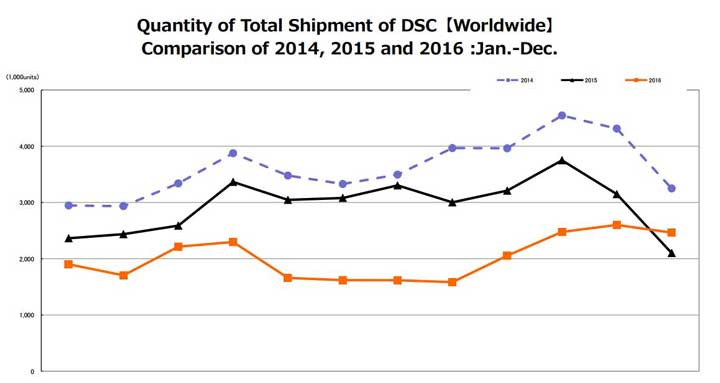 CIPA (Camera & Imaging Products Association)  has reported  the worldwide camera sales showing decent jump in Dec of 2016. What I personally feel here, Not only new users are getting cameras but it's look like Return buyers are also upgrading their systems and that's why we are seeing big raise in the sales graph.
It's really an very good news for companies as well as professionals.