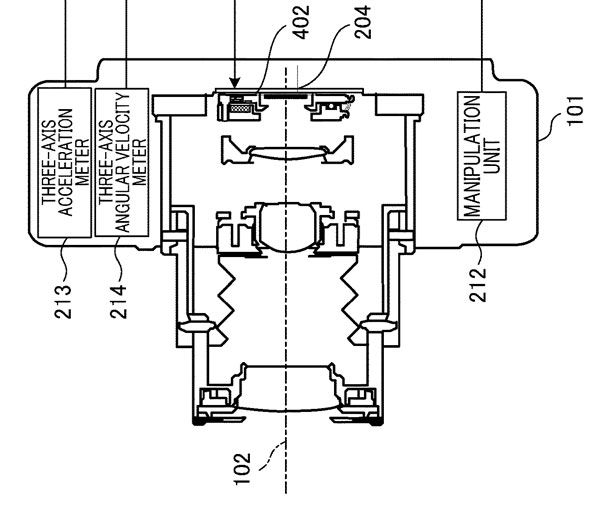 Canon Working on 3 axis Sensor Based Image Stabilization. As you can see the 402 is the moving part of the sensor. So, we expect that Canon upcoming Mirrorless and DSLRs will going to have built-in image stabilization.
Take a look a the patent details below
Pub. US 2018/00
Pub date: Feb 8, 2018
Filed on: Oct 5, 2017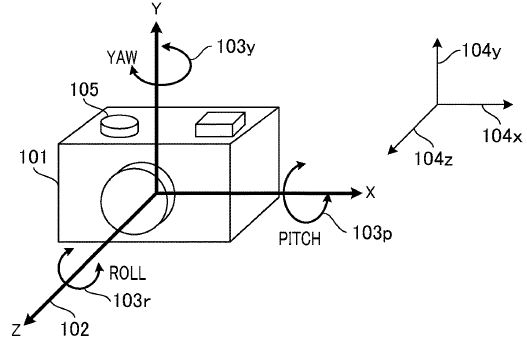 The Patent is new so we expect intro of this tech 2 years from now. Possibly Canon 1DX Mark III or Canon 5D Mark V will have in body Image stabilization.
See more Canon Patents