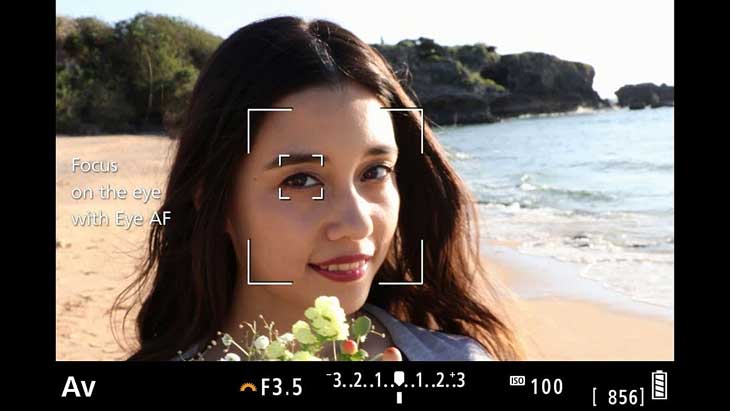 Canon is working hard to improve eye AF mode in their DSLR as well as Mirrorless cameras. Latest patent surfaced over the web suggest that Canon Future DSLR, Mirrorless and even Compact camera will have more precise, fast and accurate in still or 4K video recording mode.  The New AF mode will also have Zoom function. Users will see enlarge AF area in display unit of the camera [specifically eye of the subject] when they wish to.
1. Canon improved  eye AF patent Details
Application JP2019xxxxx events – 2019-06-26
Application filed by キヤノン株式会社, Canon Inc -2019-05-21
Priority to JP2019xxxxx6A – 2019-10-05
Publication of JP2019xxxxxA – 2020-03-09
Application status is Pending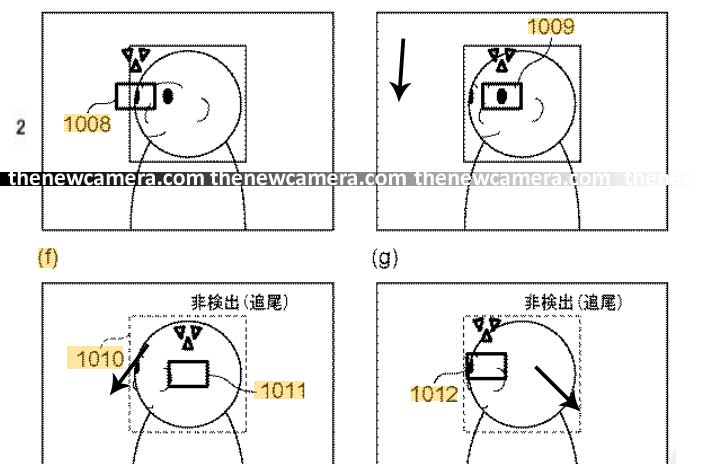 2. More Patent Images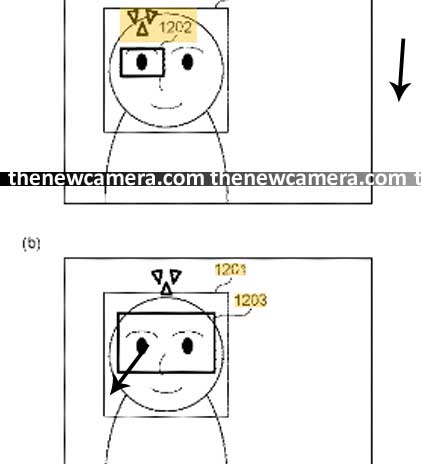 We will update you soon as we get any new information.
Get LIVE RUMORS –> FACEBOOK | TWITTER |  INSTAGRAM to to get live news + Canon rumors 24X7