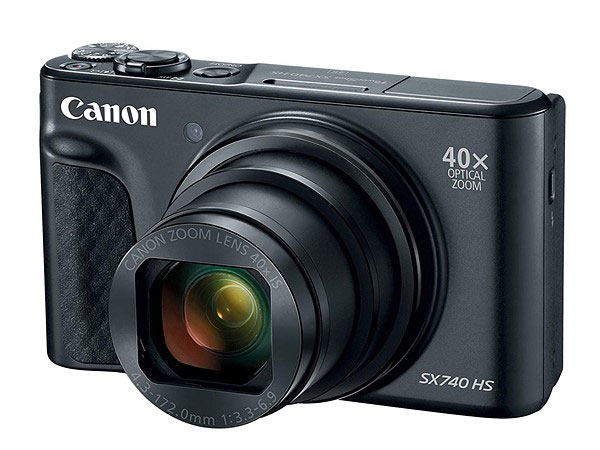 Canon finally announced the Canon SX 740 HS compact zoom camera. The camera features and massive 40x optical zoom lens that gives you equivalent focal length up to 1000 mm lens in full frame format. Let's talk about the sensor off the camera the sensor is a small as you have seen in your smartphones but I do have bit broad ISO range that is upto 3200.
The Other important features of this camera is optical image stabilization which is up to 5 stops. The camera is able to do face tracking very effectively even you are using the 40x optical zoom of the camera. The other thing is the dedicated modes that arrived with the camera the landscape The Portrait and the micro mode bit more advanced compared to the previous generation of compact camera.
Most importantly the camera is the first Canon camera to feature 4K video recording mode. And while digging into the details I have found that, if you are using the 64GB memory card then the camera can record 4K videos upto 30 minutes without a single break. If you are using memory cards of 32GB or less than that, then youre 4K video files will going to be split into 4GB packets and later on they will going to be mergedd in the camera.
Literally speaking this is one of the finest compact camera I have ever seen to record 4K video If you are using a 64 GB memory card with it.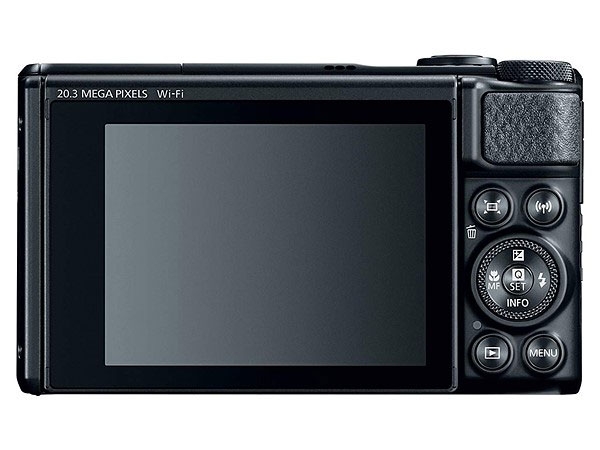 You can record 2 hours 20 minutes of full HD videos at 60 frames per second If you are using 64 GB memory card with Canon SX 740 HS camera, but the clip limit of the full HD video files as well as 4K video files is approx 30 minutes so you have to keep that in your mind.
The LCD display screen in the camera useful little table and helps you while taking selfie is are creating self videos.