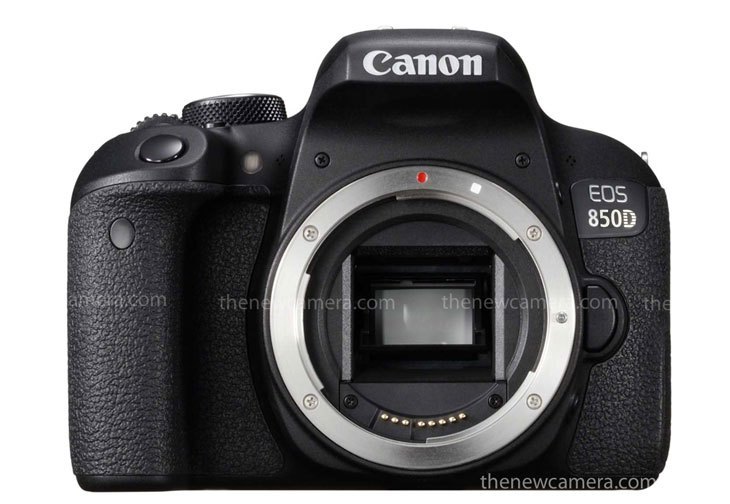 According to latest rumors coming from Rumor Mills, Canon may announce the Canon 850D  / Canon T8i camera this month. However the credibility of this rumor is still unknown since it's coming from a new source. We do have some hints in the past, that Canon may announce a new Rebel this year because the user will it do so, the do bring up updates of rebel camera every year.
Same Sensor and Image Processor as of SL3 ?
At the same time the Canon 200d Mark II / Canon SL3 camera announcement has been done a few months ago. And that raises a big question, If a company announces a new Rebel series camera without any big change in specs as of SL3 (which we expect will not going to happen) then for sure they will be confusing their consumers by offering similar camera (specs) packed in different body with a different price tag.
Canon Upcoming APS-C Camera
Rumor mills started taking the name of all possible APS-C camera that may arrive in the next few months. From the past few weeks we have received rumors about Canon 90d, EOS M6 Mark II as well as EOS M5 Mark II and now finally we are getting rumours about the Canon 850D Rebel camera.
And surprisingly, all the announcement dates are pointing towards the end of August, which is of course not far from now.
In general with you get a lot of leaked information and specification just prior to the announcement. So, we have to wait and watch what comes next and we will update you as soon as we get any reliable set of information from trusted sources.
Follow us for LIVE Updates
Check out Ongoing Featured and Lightning Deals at Amazon.com | Amazon.UK | B&H Store
Get LIVE RUMORS –> FACEBOOK | TWITTER |  INSTAGRAM to to get live news + Canon rumors 24X7