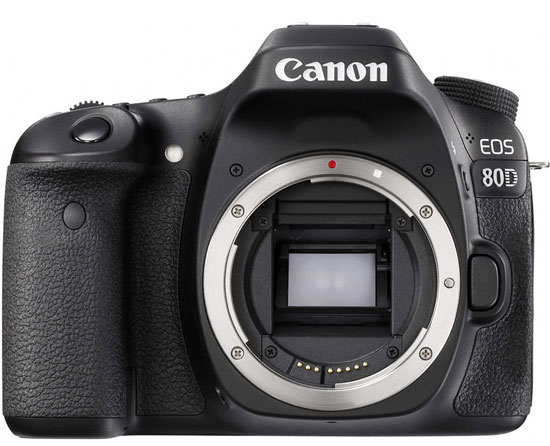 Canon 80D Sensor Showing Excellent Dynamic Range compared to Canon 70D camera during the test conducted by dpreview team, you can see the test results below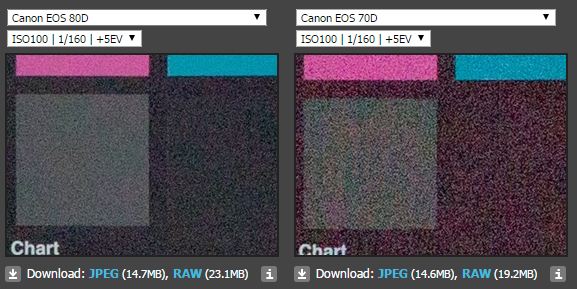 New Sensor design is the actual reason behind the increased dynamic range. The new sensor design is implemented on recently announced Canon 80D and Canon 1DX Mark II camera. In general Canon sensors AD/DA unit (analogue to digital converter) was placed away from sensor resulting more noise in image due to longer electrical path. Now the sensors of Canon 1DX Mk II and Canon 80D sensors have on-chip AD/DA converter, by shortening the electrical path the electrical noise generated is minimize resulting better images.
So finally we may see a positive review from DxOMark Lab report.
More details at Dpreview
Also take a look at – Canon 80D vs Canon 70D vs Nikon D7200 – High ISO Test