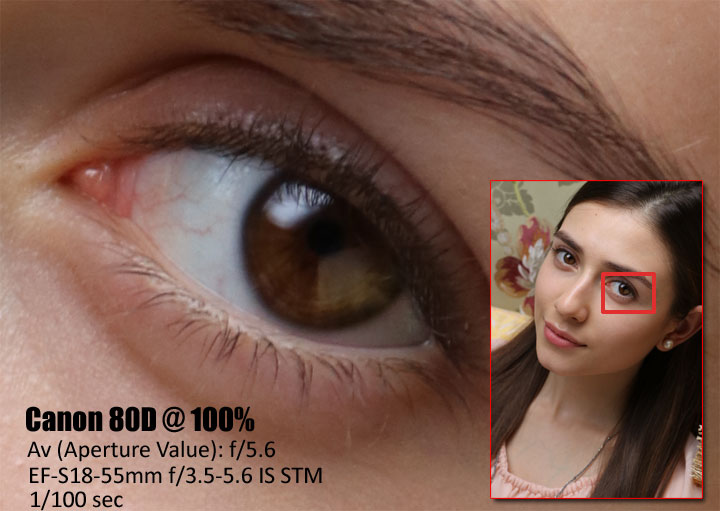 You can see the Canon 80D sample image captured via 18-55mm kit lens scaled at 100%. As we knew that Canon 80D sample images coming from Canon latest 24 Megapixel CMOS sensor with Dualpixel CMOS AF technology.
Click here to see two of the sample images by Canon Japan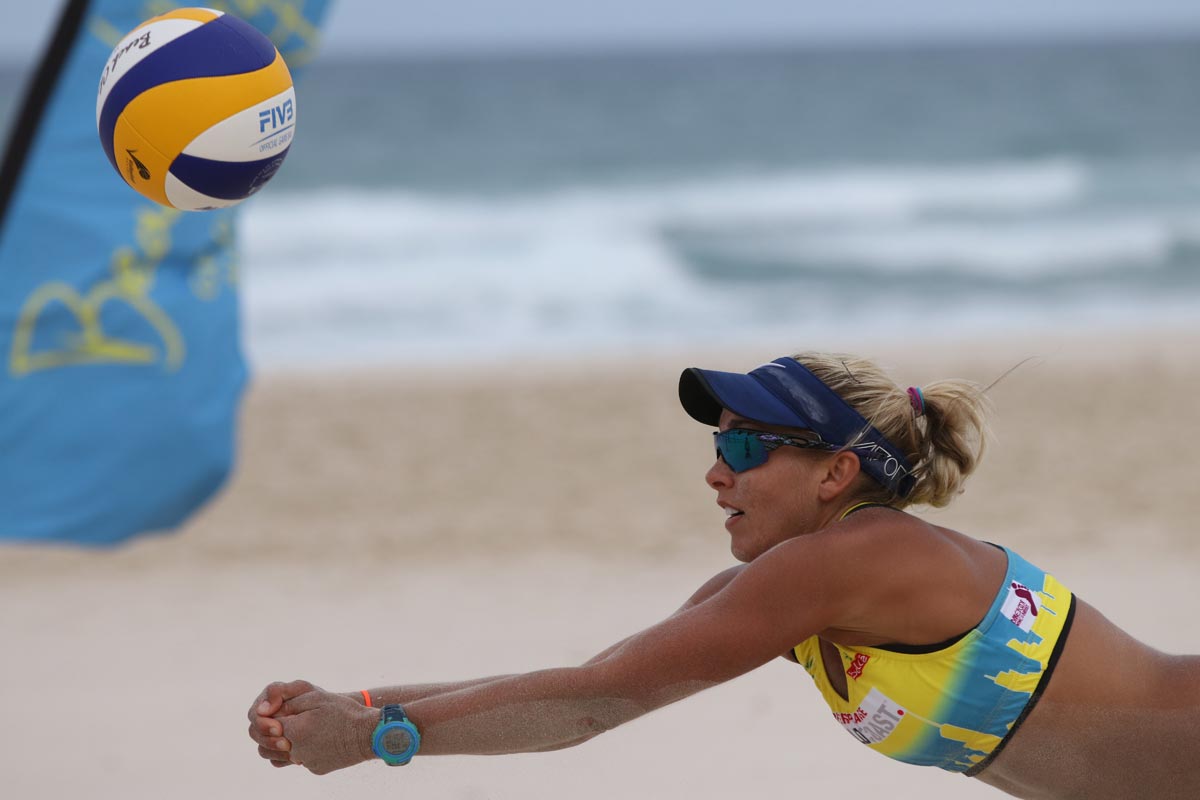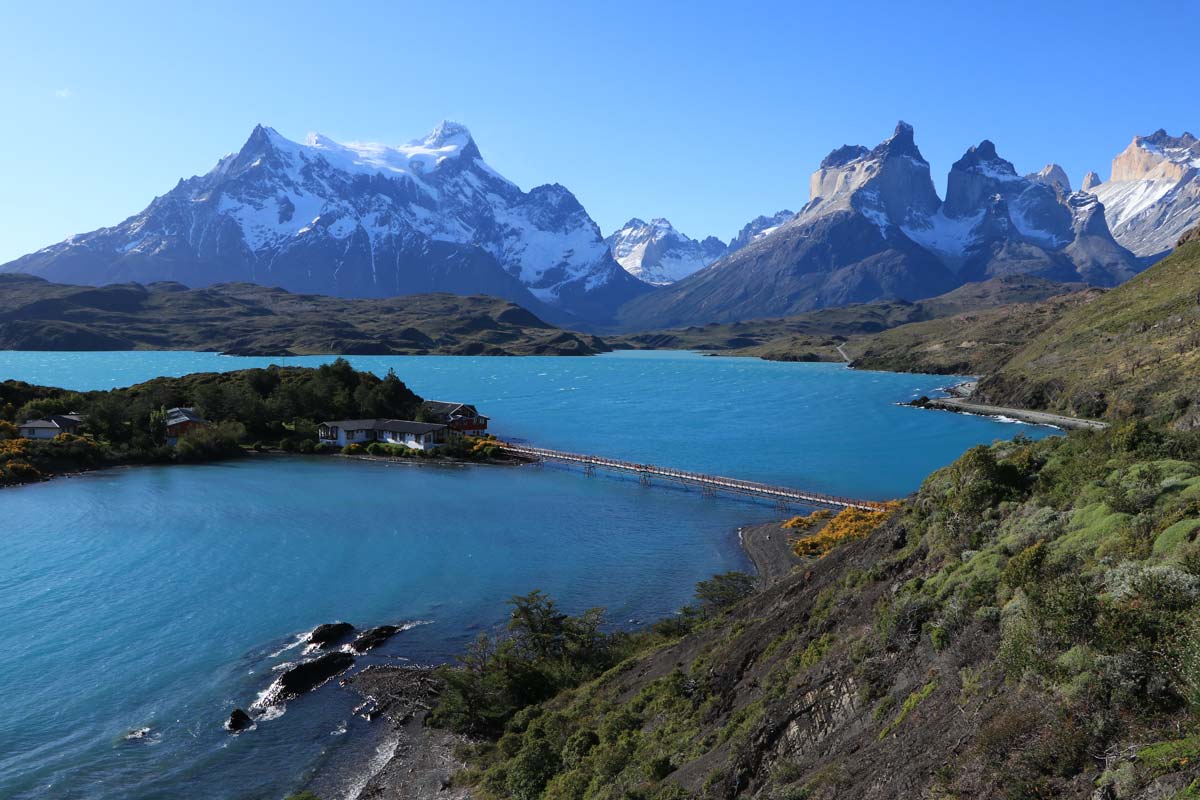 The Canon 80D is the newest camera  from Canon, the Canon 80D camera look very impressive and we highly recommend you to get it.
Source – Canon Japan