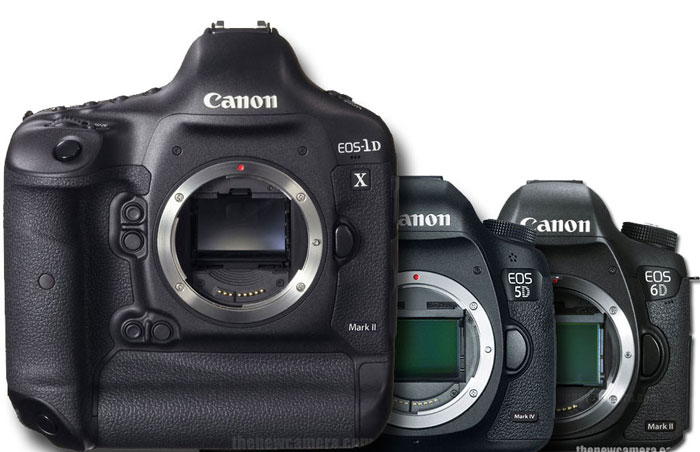 The Most important part of today's rumor is Canon 1DX Mark II will arrive before Canon 5D mark IV, however there is no other detailed information available about the Canon 1DX Mark II camera.
Some more glimpse of information about the Canon 5D Mark IV also surfaced over the web, The Shipping of Canon 5D Mark IV will begin from Q1 of 2016, the most important thing to latest leak says the upcoming 5D Mark IV does have 4K…. take a look at the rumored specification below…
The EOS 5D Mark IV will come after the EOS-1D X Mark II announcement.
Q1 of 2016 is the ship time Canon is aiming for.
EOS 5D Mark IV will have 4K.
New Speedlite metering system coming with the EOS-1D X Mark II & EOS 5D Mark IV.
Sensors ranging from 18mp to 28mp are in testing for full frame cameras.
EOS 5DS & EOS 5DS R a test for "two model viability", a model split of the EOS 5D Mark IV still possible. (Though, we think unlikely)
New DIGIC processor
from the specification it clearly look at that several prototypes of the camera are under testing by having different sensors, take this rumor with a pinch of salt. we will update you soon as we get any new information.
Stay with us on FACEBOOK | TWITTER | GOOGLE+ to get live news + rumors 24X
src – CR.com