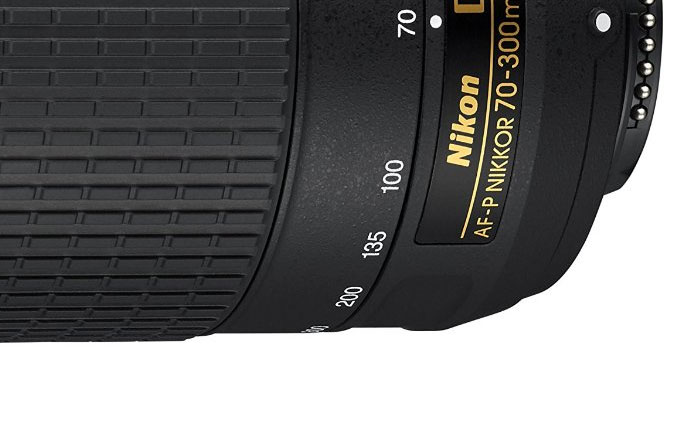 Which Nikon lens is better AF-S or AF-P ? I am getting a lot of questions in my mail-box and facebook page, People want to know which Nikon lens is actually better to use a lens with AF-S designation or a lens with AF-P designation.
The answer is very simple.
The AF-P is the next batch of Nikon lenses coming with improved silent AF motor.
Nikon is slowly improving it's Lens AF motors Just like Canon STM lenses with stepping motor. These lenses will do silent and faster AF operations and hence your DSLR microphone won't record the AF noise of the lens while recording a video.
BTW, for now there are only 4 Nikon AF-P lenses available for users the 18-55mm kit lens (VR and non-VR version) and the Nikkor 70-300mm (VR and non-VR version).
Current list of lenses using Nikkon AF-P designation and more lenses will be announced in future.
The following lenses are available with AF-P motors:
Take a look at the Video – How the lens stepping motor works ?
Nikon Press Release on introduction of Stepping motor based AF lenses
AF NIKKOR lenses use a mechanical coupling between the lens and the camera body. On several Nikon DSLR camera bodies, the focus motor is in the camera and a series of gears drives the lens' focusing mechanism, which allows the lens to focus.
A benefit of AF-S NIKKOR lenses is that they use a "Silent Wave" motor (SWM) for focusing. The Silent Wave motor uses ultrasonic vibrations—rather than a gear system—to focus the lens, providing incredibly smooth, silent and precise autofocus operation.
AF-P lenses use a "Pulse" motor or "Stepping" autofocus motor and are even quieter and smoother to autofocus than an AF-S lens, making these lenses ideal when shooting video with a DSLR.
The DSLR camera bodies that do feature a focus motor can utilize AF and AF-S lenses. Or, in other words, because AF-S NIKKORs have the focus motor built into the lens, they can be used on any current Nikon camera body, whether the body has a focus motor or not, because the lens itself controls the focusing function.
Consumer level Nikon digital SLR cameras are designed without built-in focus motors, which allow them to be smaller and lighter than the larger, more professional models. Consumer DSLRs that do not incorporate a built-in focus motor, therefore need to use an AF-S or AF-P NIKKOR lens to get the full autofocus capabilities from the lens.
But what if you own one of the aforementioned consumer level camera bodies and really want to use an AF lens. You need to know if your camera can accept the lens—and the answer is yes. An AF NIKKOR lens can be used on a consumer camera, with limited functionality. You will have to manually focus the lens, using the focus ring on the lens barrel. The electronic rangefinder, which is visible in the lower left portion of the viewfinder, will confirm that your subject is in focus. Rotate the focus ring on the lens and when it lights up green, the subject is in focus