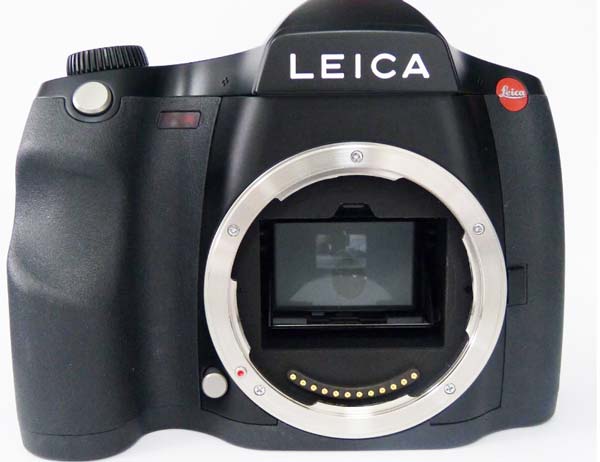 Leica S3 is just announced by Leica and the shipping if the camera isn't started yet, the camera features 64 MP Medium format sensor and standard sensitivity upto ISO 50,000. The Leica S3 is Leica's first Medium format camera that shoots 4K videos.
Now it's time to look inside the Leica S3, camera. Thanks to Japanese sources for sending these pics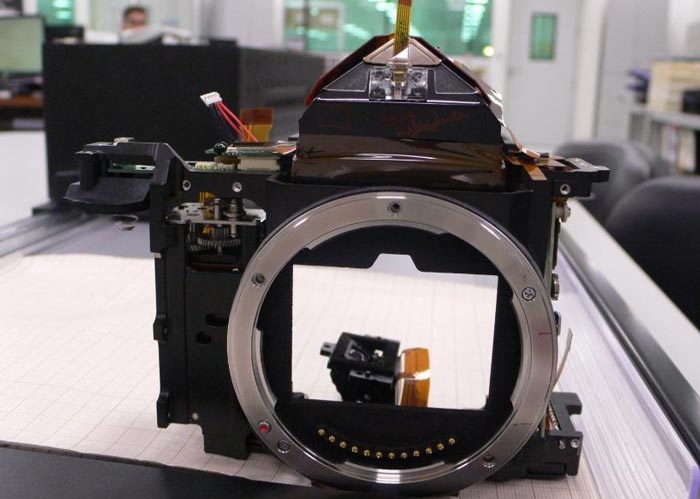 1. This is how Leica S3 looks like when opened.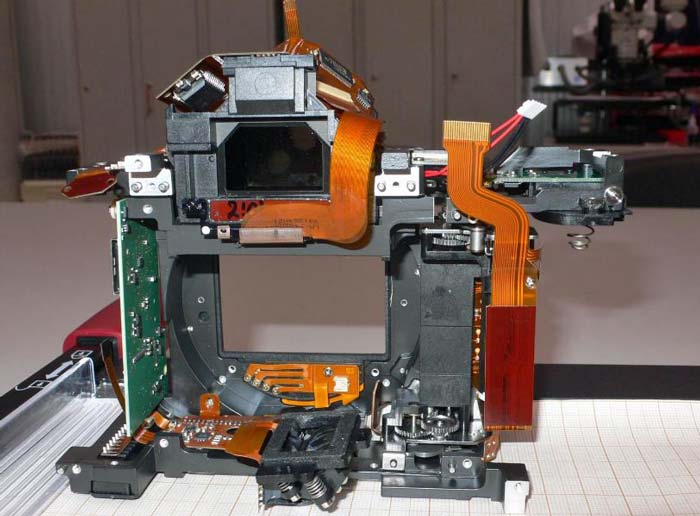 2. The rear side of the Leica S3 camera.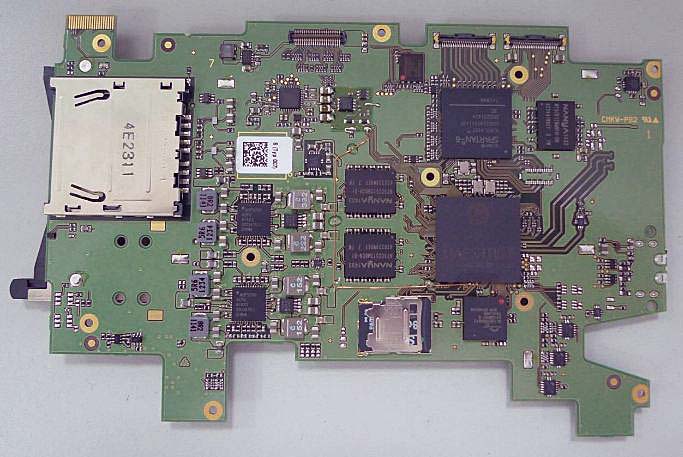 3. Leica S3 Main sensor board.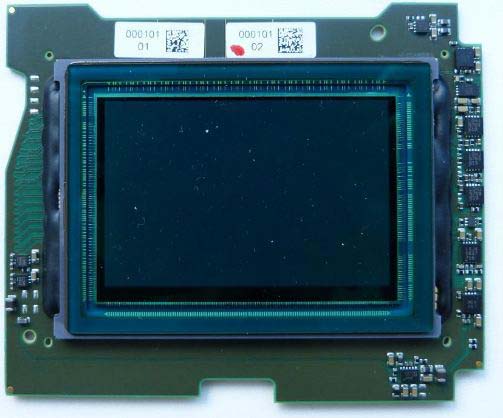 4. Leica S3 64 Megapixel CMOS sensor.
Will you buy Leica S3 camera ? BTW, it's listed on B&H but not available for pre-order yet.
get your latest I shoot RAW t-shirt from here
you can help us if you love our work
If you really like our work – Consider a Monthly Subscription (as low as $5 a month)