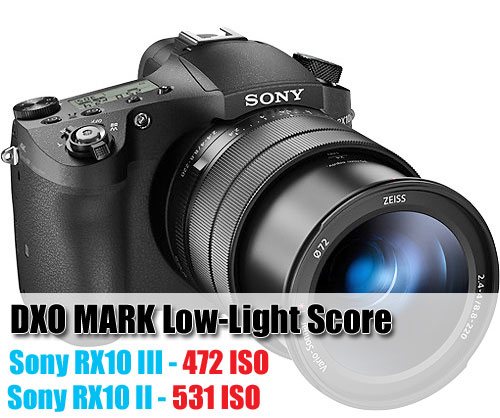 Yes I am really disappointed to see the score card of Sony RX10 III camera, However I am Sony RX100 series camera lover and While writing this post I also charging my RX100 IV camera with USB charger.
OLD is GOLD – Sony RX10 III scored 472 ISO low-light score on the other side Sony RX10 II score is 531 ISO. The difference is not so big but why negative? Customer is paying $300 extra for an upgraded version of a camera and they are not getting what they should.
Take a look at the DXOMark Report Card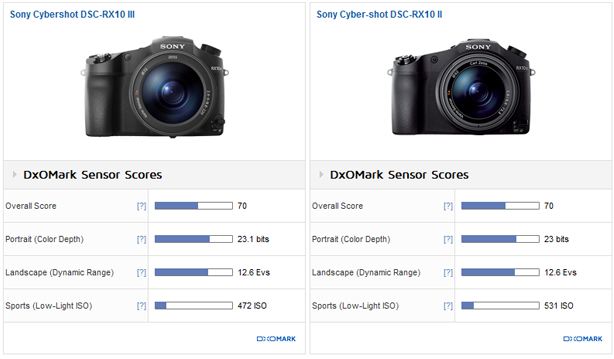 Our comment box is open 24X7 – So don't forget to share your thoughts after reading my post.
source DXO