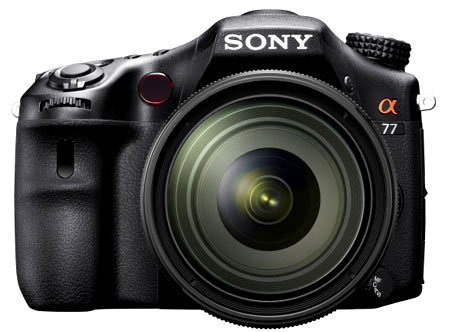 After the re-announcement of two compact camera, During the event Sony speaker showed  slideshow with title "Sony maintains commitment to A-mount"." yep…. that given us bit hope by saying that the A-mount is not dead yet…
Take a look at the words what Optyczne posted after attending  the press event organized by Sony UK
During the presentation the speaker pointed out the continuous development of Sony Alpha DSLR system and emphasized that despite strong offensive on the mirrorless market cameras with a translucent mirror are not forgotten.
The certainly means Sony will announce the Sony A99 successor sooner or later, however recent rumors suggest that Sony E-Mount camera (possibly the A6000 successor) and RX 100M4 is rumored to arrive on mid may or early June, 2015, however stay with us and we will update you soon as we get any new information.
stay with us (FACEBOOK | TWITTER | GOOGLE+) If you have time –>see more Sony Alpha Rumor.
via – SAR