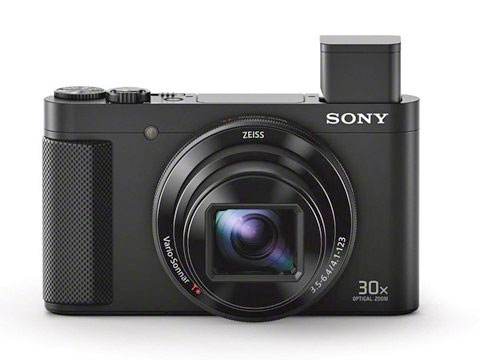 Nothing new today announced from Sony UK, Sony only re-announced the HX90 V and WX500 camera (on April 23, 2015) for European countries, the camera was already announced in USA few days before,.. but the most disappointing thing is the rumor(s) that we are getting from reputed rumor mill was wrong.. we all are waiting RX100 M4 and Sony RX1 X camera..
That's all for now.. But also keep in mind that the new E-Mount and RX series compacts are coming soon for sure, I hope this news is not fake and we will see Sony A7R II and one more E-Mount camera will arrive on Mid May, 2015.
Stay with us FACEBOOK | TWITTER | GOOGLE+) and we will update you soon as we get any Sony Rumor.
via – SAR