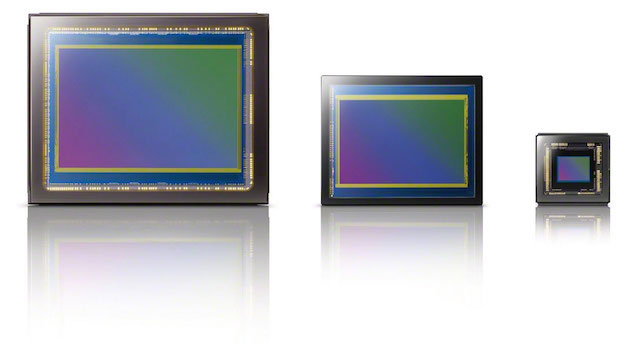 In a short span of time Sony become a Sensor manufacturer giant, in 2014 Sony made 40.2 percent of all image sensors produced globally and its image sensor business increasing day by day.
Sony finally split-off its fastest growing image sensor business under a new name "Sony Semiconductor Solutions", The sensor  the strongest business unit for the electronics maker. The decision taken by the Sony will speed up the growth of the sensor business and will make it more accountable for their profitability.
A part of the press release
In the semiconductor business, where image sensors are a primary area of focus, Sony will establish Sony Semiconductor Solutions Corporation ("Sony Semiconductor Solutions") to further reinforce this business, and concentrate on sustained growth. R&D, business control, sales and other operations related to the semiconductor business, which are currently overseen by business groups and R&D units within Sony Corporation, will be transferred to Sony Semiconductor Solutions. The new company will aim to commence operations on April 1, 2016. As part of its mid-term corporate strategy announced in February 2015, Sony outlined its intention to sequentially split out the business units currently within Sony Corporation and operate them alongside existing Sony Group companies. The aim of these measures is to ensure clearly attributable accountability and responsibility from the perspective of shareholders, management policies with an emphasis on sustainable profit generation, and the acceleration of decision-making processes and reinforcement of business competitiveness. The decision to establish Sony Semiconductor Solutions forms part of this strategy.