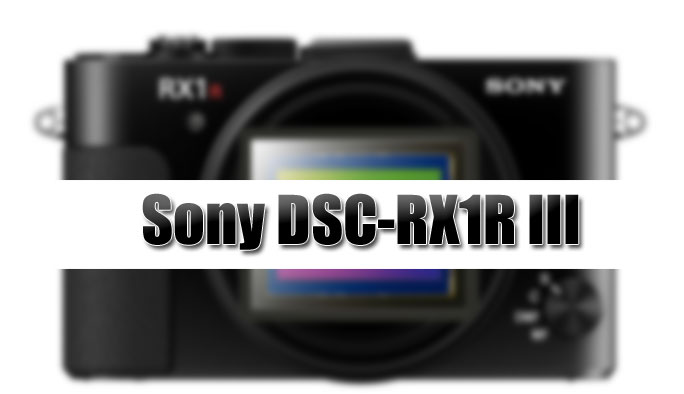 I have received piece of information of week ago but I have not decided to publish it until I received more confirmation related to the same from different sources. Today I have seen a rumor mill published article related to Sony RX1R II successor and according to him the Camera is expected to arrive soon. Sony does registered few camera in different worldwide wireless certification agency and one of the camera among them with reg code WW620081 is expected to be next potential FF compact camera from Sony.
The latest price drop can be considered as an indication that Sony is preparing for the launch successor of popular RX1R II camera and for that they are clearing the stockpile camera in different online for retail stores worldwide.
Sony RX1R III to Feature 5 axis IS and 4K Video
We have received info from tipster Nomen Nescio an while ago according to him the upcoming Sony full frame compact camera will going to feature 5 Axis image stabilization system and the other most important Feature is Introduction of 4K video.
He told nothing about new sensor or new lens, so there is a possibility that even in next version of the camera we will going to see the same 42 megapixel sensor of Sony RX1 R2.
We will going to share information soon if we get any.
Join our Facebook Sony Camera users Group
We will update you soon as we get any new information, stay with us (FACEBOOK | TWITTER | GOOGLE+) If you have time –> see more Sony Rumor