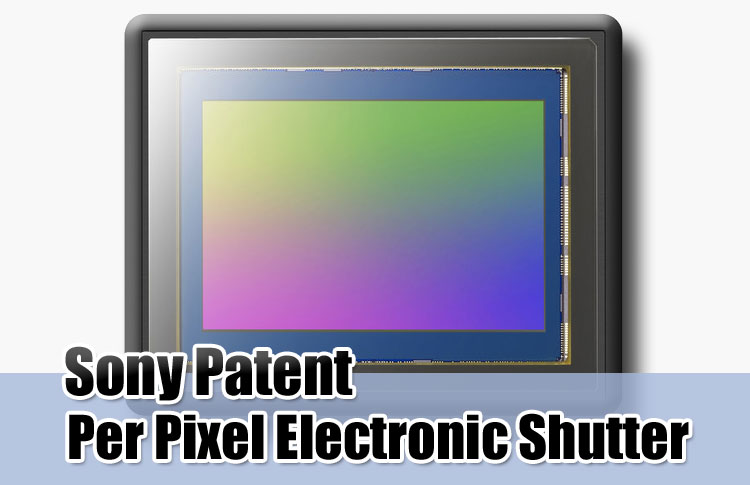 Sony is working on a amazing sensor that features shutter for every single pixels. The sensor is capable to control the exposure start and end timing of each pixel.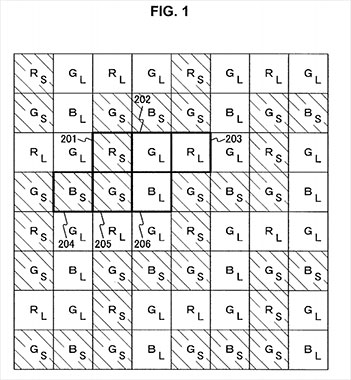 The sensor can create super high dynamic range images since the exposure timing of every pixel is controllable.
The sensor can also correct the blur effect of moving objects, so you will get neat and clean images of famous popular places without visitors.
Well I am waiting for such a camera, it will sure create record breaking dynamic range with exceptional details and color output.
See more Sony Patent | Also see Latest Sony A9 /Sony A9R Rumors
We will update you soon as we get any new information, stay with us (FACEBOOK | TWITTER | GOOGLE+) If you have time –> see more Sony Alpha Rumor
Source – freepatentsonline.com | Via – SAR.com