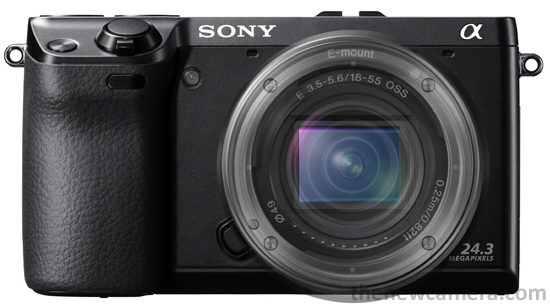 Sony NEX7n may be announced on April 2013 according to latest rumors, the camera will feature advance Hybrid AF,touch screen and WiFi but No in-built GPS.
Sony NEX 7n Major Specification
  New 24 Megapixel APS-C sensor with better dynamic range
  3, 8 Million dot EVF
  touchscreen
  Hybrid Contrast and Phase Detection AF
  Tri Navi design reviewed
  Focus Peaking will be much improved with choice of colors
  Wifi, but no GPS on board.
  Same size and form factor of the current NEX-7 but with a minor redesign
we will update you soon as we get any new information.
source-SAR