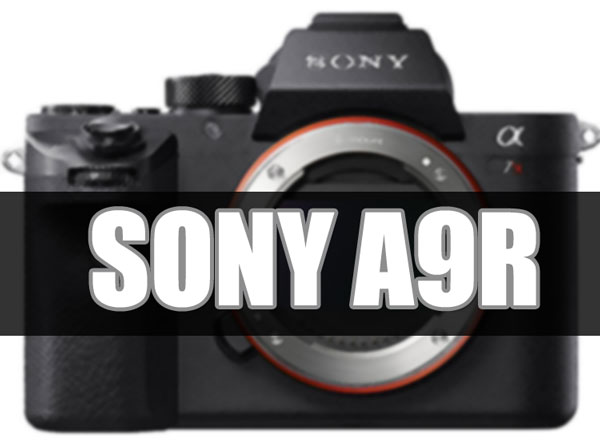 According to latest rumors coming form rumor mill Sony A9R / A9 may arrive with a massive 150 Megapixel resolution sensor. Sony upcoming Fullframe sensor camera will have 2.4µm pixels and as a result the camera will have a massive bump in resolution, approx 150 Megapixel. The tipster of the rumor mill also added that the camera will going to feature a "low resolution mode", In ultra-pixel mode the camera will combine 4 pixels into one resulting 37 MP files from the sensor with increased sensitivity.
We do have published the rumor but I personally don't think it's true. A 150MP camera is required for very limited number of commercial shooters.
I want to keep this article short, take with tiny grain of salt.
We will update you soon as we get any new information, stay with us (FACEBOOK | TWITTER | GOOGLE+) If you have time –> see more Sony Rumor
source SAR.com