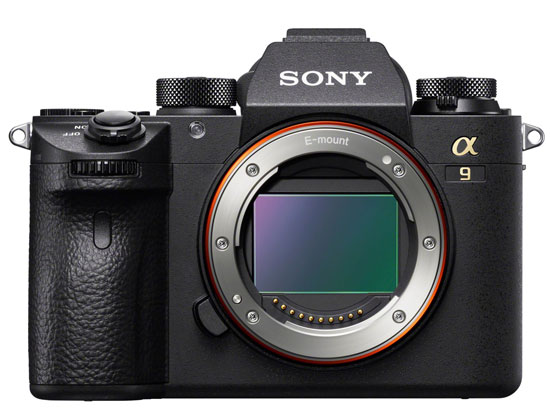 Get you A9 from Amazon | B&H Store

Sony A9 official sample images are now online, all samples show us the capability of newly announced Alpha series sports oriented camera.
Sony finally announced the long Rumored Sony A9 mirrorless camera. The camera is capable to compete against any of the high end DSLR present today. If you look at the Core specification of the camera then it completely surprasses the technology used inside Canon 1dx Mark II and Nikon D5. It's fair enough to say that current generation of high end DSLR look obsolete as well as outdated in front of Sony A9 camera.
Sony also a released ONLY few high resolution images captured from the Sony A9 camera. Take a look at the samples and do share your thoughts with us.
Sony A9 Sample Image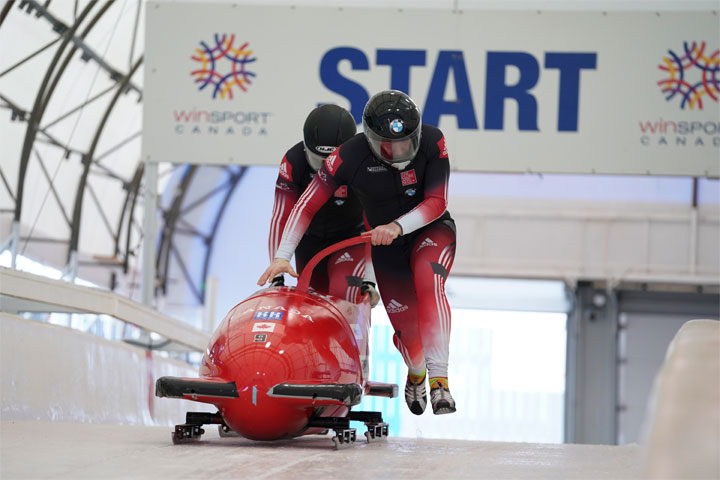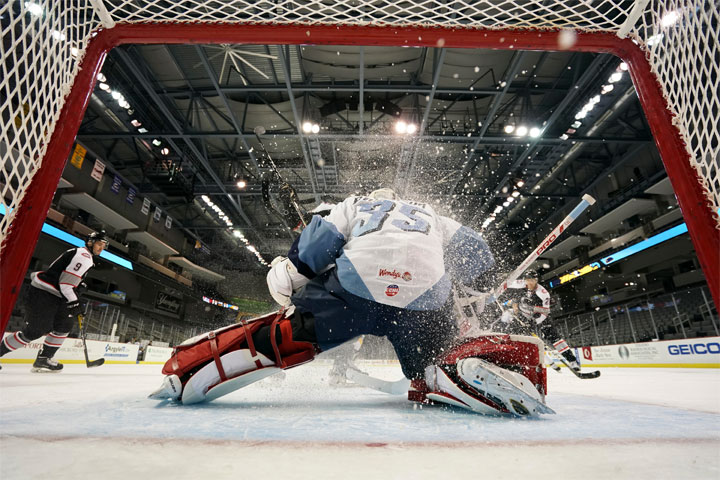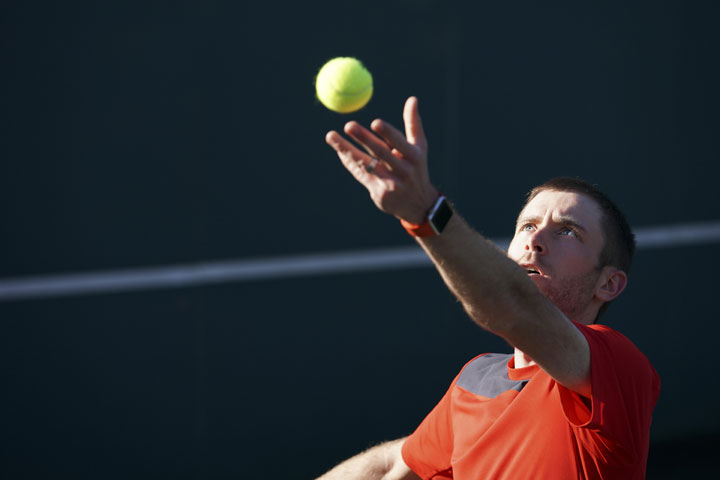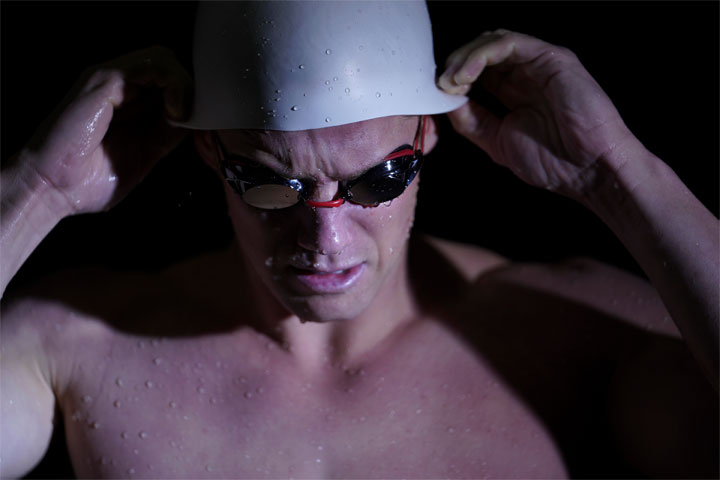 Full Size sample here
Join Sony Facebook user Group for LIVE Updates