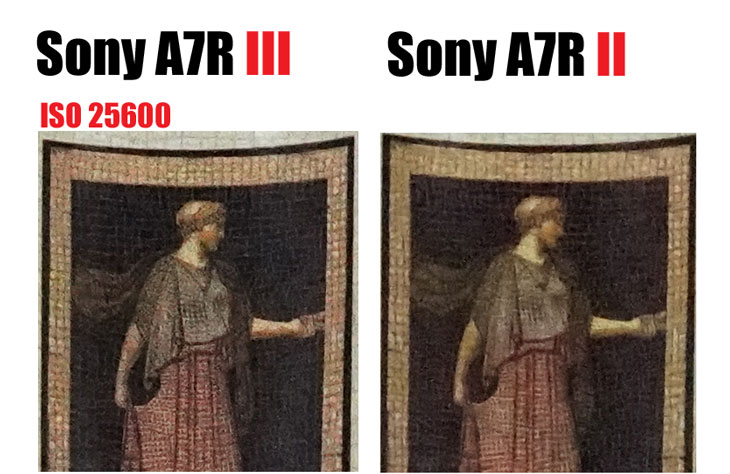 Take a look at the high ISO test between Sony A7R III (Amazon and B&H) and Sony 7R II.  Despite of using same sensor and image processor of Sony A7 R3 Is performing bit better compared to its competitor.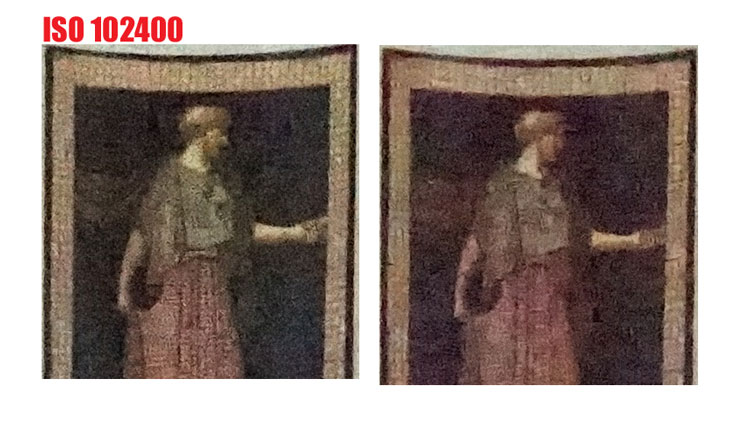 Even at MAX ISO 102400, In the image above you can see the A7R III (right) is controlling the color noise more effectively compared to the Sony A7R II camera (left).
You can also see specification comparison between the two here
stay with us (FACEBOOK | TWITTER | GOOGLE+) If you have time –>see more Sony Alpha Rumor.