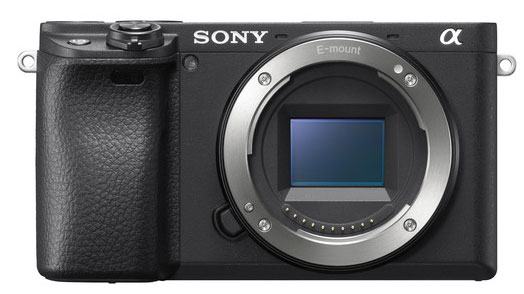 Buy Sony A6400 camera from B&H | AMazon.com
Check out the High ISO test images of the Sony A6400 camera, from the specification sheet its very clear that Sony A6400 camera AF system exactly matches with Sony A65000. But, does the sensor sitting inside the Sony A6400 camera is also same ? We have done a simple high ISO test to find out the difference in image quality of both the camera.
Get your best lenses for Sony A6400 camera | specification comparison between Sony A6400 vs A6500
We are not talking about absence of Image stabilization system inside Sony A6400 or presence of vari-angle display screen I am just talking the image quality difference between both the camera.
Sony A6400 vs Sony A6500 High ISO test.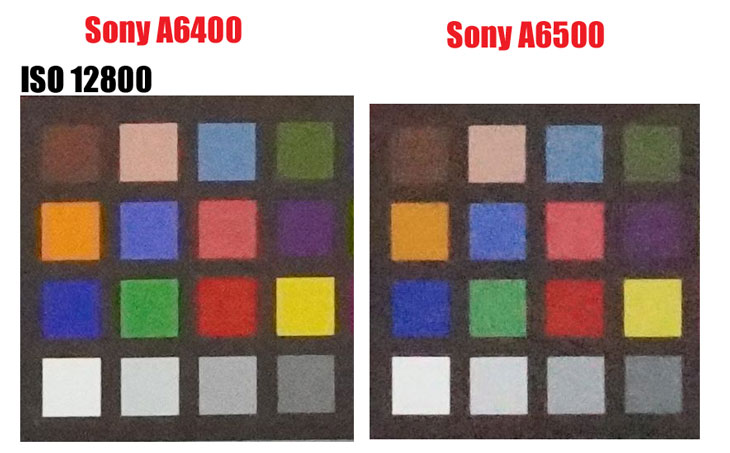 Are able to spot any big difference between these two camera, more or less images coming out from both the camera looks same.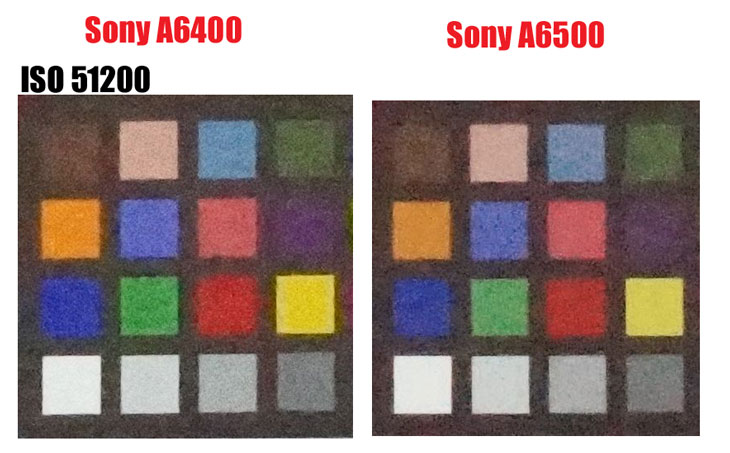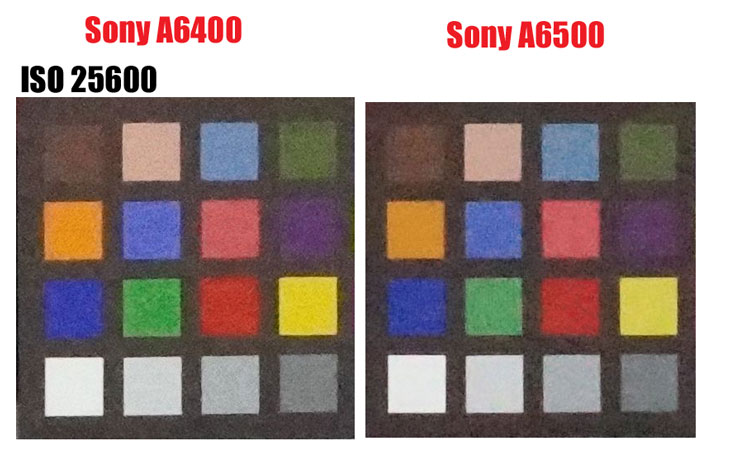 Follow us on our social pages  FACEBOOK | TWITTER | INSTAGRAM, If you have time –>see more Sony Alpha Rumors