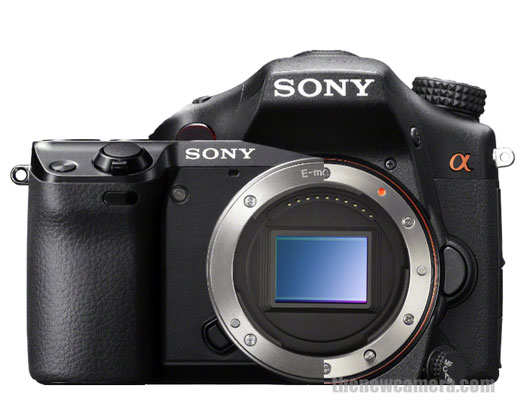 According to latest rumors during first half of 2014 Sony will introduce two new FF mirrorless camera (one with 4K support), + we also have some good news for APS-C users Sony A77 and Sony NEX 7 successor is also coming in Q1 & Q2 of 2014 with new sensor, Advance AF system and Hybrid viewfinder.
So take a look at the rumor camera round-up
 Two New FF A-mount cameras, one certainly with 4K video recording. Sony may also announce a affordable entry level fullframe camera with NEX 5 body design in late 2014 or early 2015. (see patent here).
 One new APS-C A-mount SLT.  (A77 Successor).
 There will be a new NEX-7 successor too (E-Mount)
If we look at the list we feel that Sony is fully prepared for 2014 to make a sonic-boom in camera industry… the only thing left to  fill up is the amount of high-quality lenses required by professional photographers.
STAY WITH ON FACEBOOK | TWITTER | GOOGLE+ to get live news + rumors 24X7.
src- (SR4)SAR.com