Today we have got a new patent doc that displays Olympus Compact system camera design. The design of the camera from patent look exactly similar to the Olympus PEN F camera, you can see the filling date is December 30 2015 and published on January 17, 2017.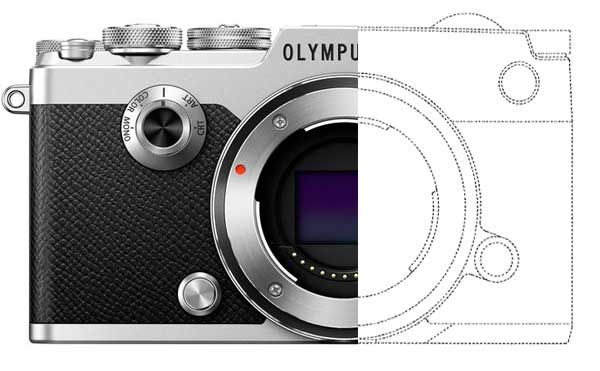 Olympus pen F compact system camera was announced on January 27, 2016. Olympus pen F Most advanced compact system camera ever made by Olympus with extensive manual controls for professionals.
Patent Details
Applicant: OLYMPUS CORPORATION, Shibuya-ku, Tokyo (lP)
Date of filling patent: Dec. 30, 2015
Publication Date: Jan.17,2017
Patent No: US D776,743 S
Fig.1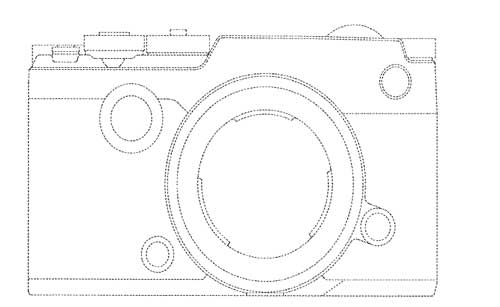 Fig.2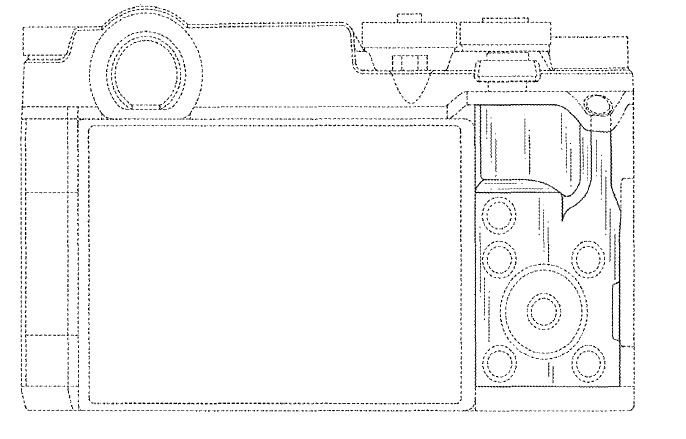 Note to users: Feel free to share this news among your friends social and media.
A note to other websites, do give us credit link while using our content or information.