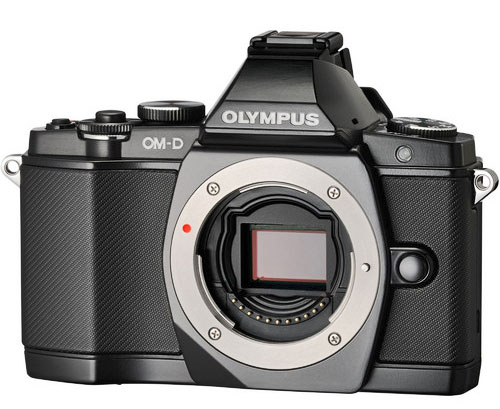 Olympus E-M5 II spotted at Taiwan's Nccmember.ncc.gov.tw site, the camera is expected to feature 16 Megapixel M4/3 sensor, the camera will also feature 5-axis image stabilization system and will also create 50 Megapixels files (already discussed here), but unfortunately the upcoming camera will not feature 4K recording video, the announcement is expected on the first week of February 2015.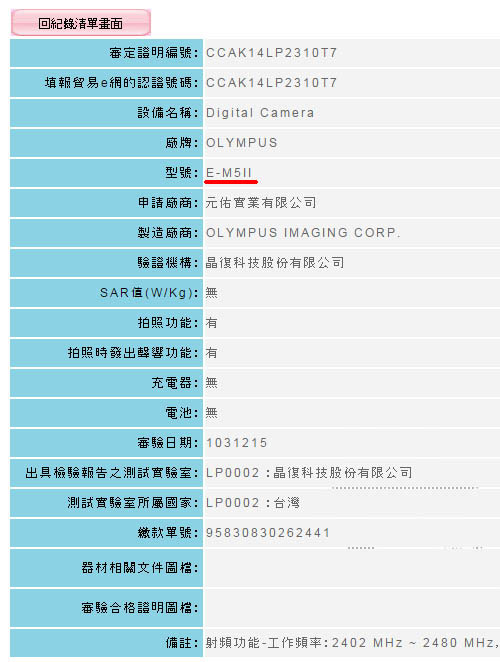 Follow the E-M5 II page at Facebook, and get all updates related to E-M5 II.
Also see – Olympus Smartlens Coming Soon
Stay with us on Facebook and twitter to get more news and latest Olympus rumors.