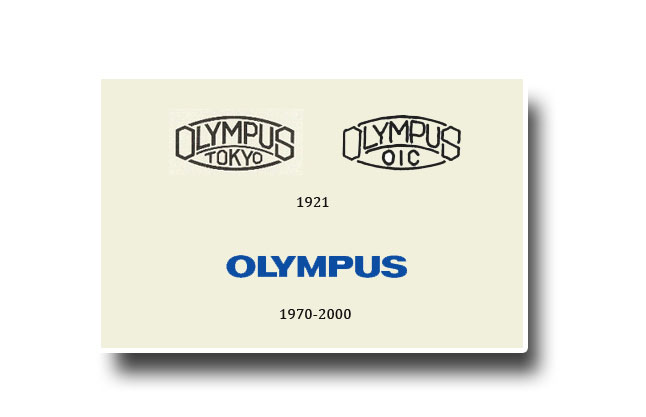 It's look like Mirrorless makers are also in trouble despite of Mirrorless is cannibalizing DSLRs. According  to latest press release coming from Olympus Japan, Olympus is shutting down their camera manufacturing plant in china and all the Digital Camera related manufacturing and process will done on Vietnam.
There is no specific reason stated on the press release but yes the do-everything device .. aka smartphone are blamed once again for the closures of factory.
Press Release from Olympus (Translated)
Take a look at the text Olympus Press Release

Reason for shutdown

In December 1991, we established OSZ in Shenzhen, China and manufacture digital camera business related products

came. However, with the spread of smartphones, the digital camera market has shrunk sharply,

Occupancy rate of OSZ remarkably declined, and 26 years passed since the establishment, equipment became more aged, maintaining the competitiveness of OSZ

It is extremely difficult to hold Until now, we have been developing OSZ and Olympus

We have been producing at two sites of Vietnam Co., Ltd. (hereinafter referred to as "Olympus Vietnam"),

In view of the above situation, we decided to stop operating OSZ and consolidate production into Olympus Vietnam

It was. As a result, we will improve production efficiency and profitability, strengthen global competitiveness of the digital camera business
Last year in December Nikon also closed their China Manufacturing unit which was responsible for making Nikon compacts cameras.
Also take a look – Olympus E-M5 Mark III Rumored Specification
TNC Man ki Baat: I love photography from core of my heart and if I see these type of news, my heart literally melts down. Trust me, 36 shot limit was amazing.

Full details are available in PDF here.