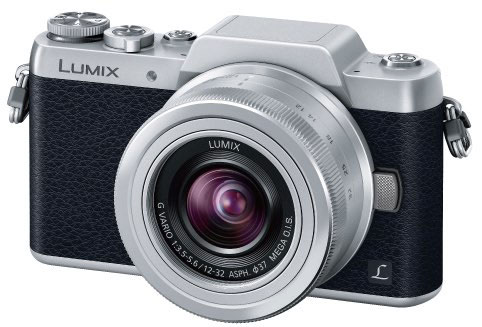 After looking at the high ISO sample images published at photography blog [bit.ly/1CAbV98], we have spotted some un-usual noise bands in the recently announced Panasonic GF7 images.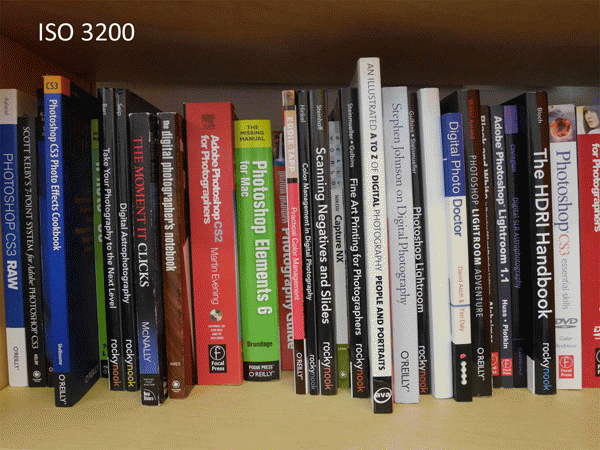 As you see above we have arranged high ISO test images in order of increasing ISO range, your eyes will also detect the presence of noise bands in GF7 images starting from ISO 12800 and deepens further at ISO 25600.
We don't know this problem is limited to a particular model / batch of models or all the GF7 mirrorless camera.
Also share your thoughts and views in this issue.
High ISO Images copyright belongs to photographyblog.com
Also see Panasonic GF7 announcement article