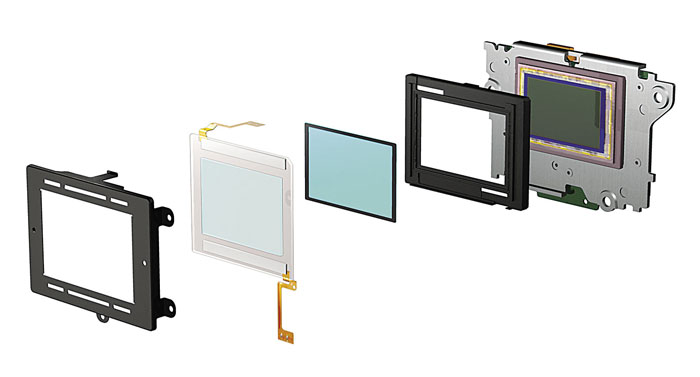 Nikon file a patent for stacked BSI CMOS image sensor, stacked CMOS sensors are better than the BSI CMOS sensor because they have built in memory chip which allow for faster read out of data.
We do expect the future Nikon Mirrorless camera and DSLRs (May be Nikon D6) will carry stacked CMOS image sensor.

Take a look at the translated details below.
[Publication No.] JP 2018-67965 (P2018-67965A) Click Here
[publication date] 2018 April 26 Date (2018.4.26) Title
: Image pickup device and image pickup device Sensor structure Electrical circuit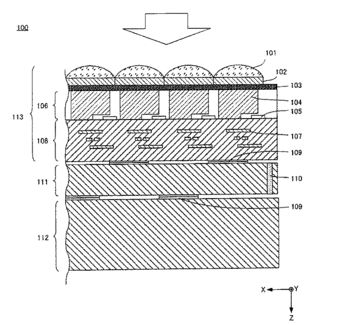 Stay with us on FACEBOOK | TWITTER | GOOGLE+ to get live news + rumors 24X7