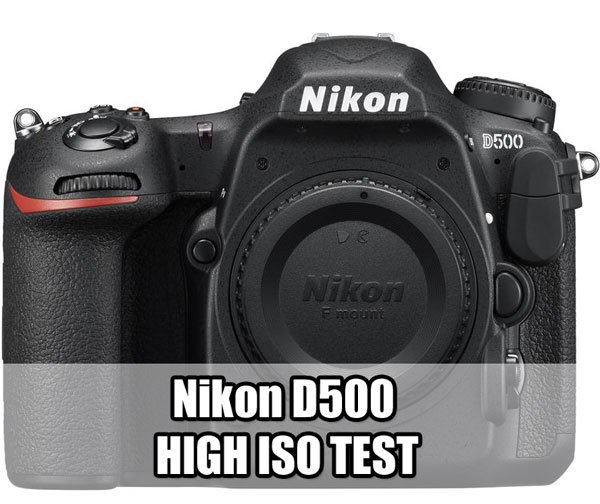 Nikon D500 High ISO test samples are now floating over the web, the camera is capable to shoot images upto one million six hundred forty thousand (1640000), however the native ISO of the camera remains limited to 51200 only.
There are very limited number of ISO test available online right now since the shipping of the Nikon D500 camera is not started  yet. The camera shipping will start from April, 21 2016 according to B&H shop and Amazon.com.
But the before the shipping of the camera starts we have now the HIGH ISO test samples of the camera. Take a look at the samples and do share your thoughts with us
#1st High ISO test samples of the Nikon D500 camera.
Guy's of clubsnap.com/forums also done some pixelpeeping activity with Nikon D500 🙂 . But, I really like the test done by test done by people of clubsnap.com/forums, from the test you can clearly see the actually capability of the camera and usable image ISO range of Nikon D500 DSLR..
The Nikon D500 High ISO test – Image Comparison: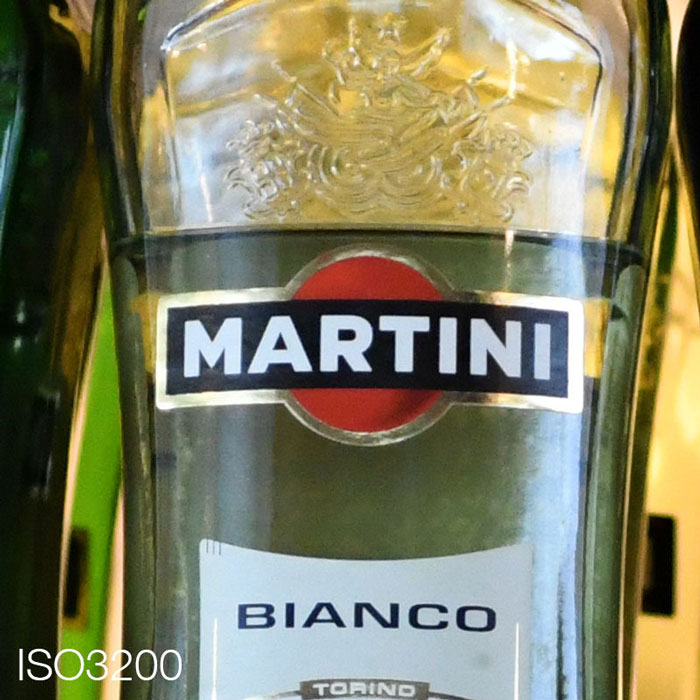 The ISO 3200 coming out of the camera is absolutely cream, the images coming out from the camera look usable Upto 51200. But the difference is clearly visible, the ISO 51200 have less details and bot more noise compared to ISO at 3200.
But unfortunately the guy's didn't show up the images captured above ISO 51200.
---
#2nd High ISO test samples of the Nikon D500 camera.
Hardwarezone tested out the Nikon D500 camera , the test samples you see below is of Nikon D500 camera captured at ISO 51200 [max native ISO ] and the another sample taken at 1640000 [Max ISO range of the camera].
The test sample image coming straight out of the camera is bit disturbing, Why Nikon unlocked  1640000 ISO when they are not in the situation to handle it.
However don't look at the ISO numbers it's a marketing thing, from both the test I reached to a conclusion that I will never set ISO of Nikon D500 camera above ISO 25600.
Nikon D500 is one of the best APS-C camera available in the market today, If we compare Nikon D500 along with Canon 7D Mark II then Nikon D500 shows upper-hand in comparison due to High ISO range and 4K video [click here to see the specification comparison of both the camera]. However we have not done High ISO test between Canon 7D Mark II and Nikon D500, once the images are available to us we will publish the High ISO Test of the camera.
Nikon D500 is the flagship APS-C sensor DSLR dfrom Nikon, our editors selected some of the best lenses for Nikon D500 Click here to view them, Don't hesitate in asking question… use our comment box to share your thoughts.
Credit of images and source link:  hardwarezone.com.sg | clubsnap.com