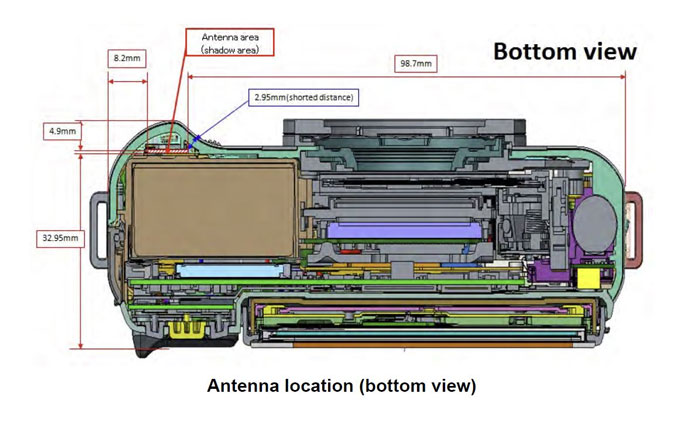 Today Images of upcoming Fuji camera leaked. Only bottom and side-view are available. The name of the camera isn't revealed yet. Take a look a the other image of the upcoming camera.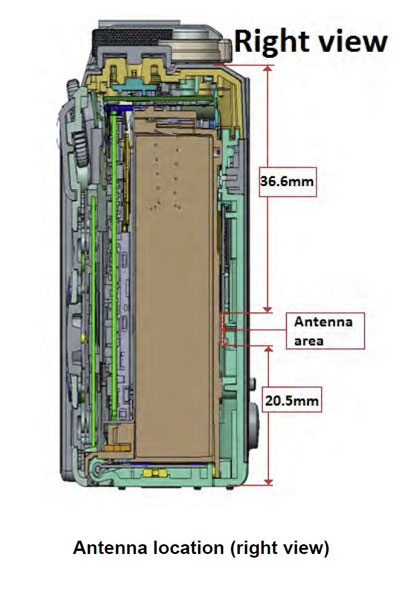 Now we are comparing the leaked bottom image with the available Fuji cameras, take a look below.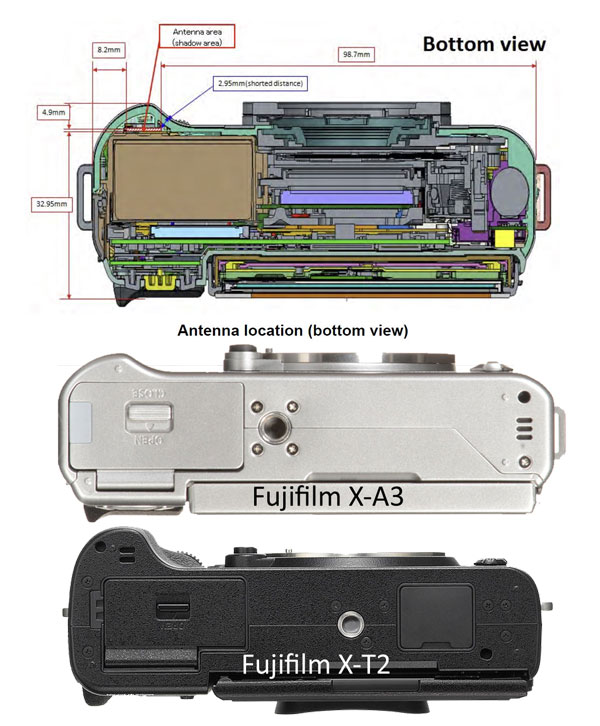 We haven't included the X-Pro2 in the list since, we don't expect X-Pro3 arrival anytime soon. As you can see in the list the design of the camera resembles with Fuji X-A3. The X-T2 have its viewfinder in the center of the camera. Whereas the viewfinder and rear display of the leaked camera  exactly matches with X-A3.
So, we can expect the successor of Fui X-A3 on its way. The name isn't confirmed yet, but latest leaked images and rumors suggest that upcoming camera name will be Fuji X-A5.
We will update you soon as we get any new information.
Few  days ago we have also published that Fuji FF1700004 received wireless certification, see more details here
STAY WITH ON FACEBOOK | TWITTER | GOOGLE+ to get live news + Fuji rumors 24X7