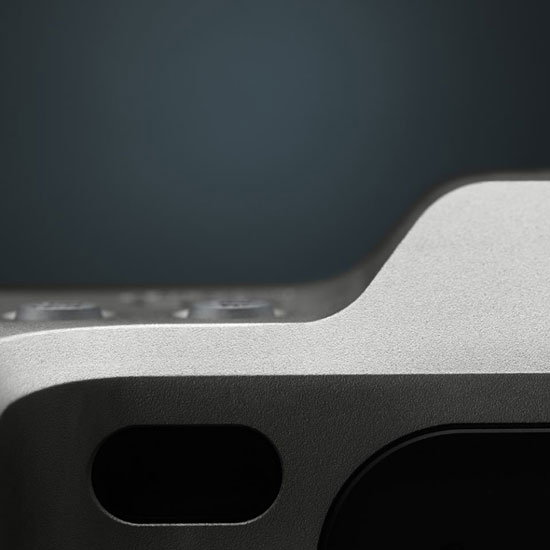 According to Hasselblad game changer in the world of photography is yet to arrive, you can look at the teaser image of the upcoming camera uploaded by Hasselblad on its FacebookPage. We don't have much details but there is a possibility that upcoming camera will be a new mirrorless camera compatible with the existing Hasselblad MF lenses OR we may see a completely new product.
Hasselblad live press event video!
Join the announcement on Wed 22nd June, 14.00 (CET), as we livestream the event from Gothenburg, Sweden.
STAY WITH ON FACEBOOK | TWITTER | GOOGLE+ to get live news + Hasselblad rumors 24X7+
source – Hasselblad FacebookPage