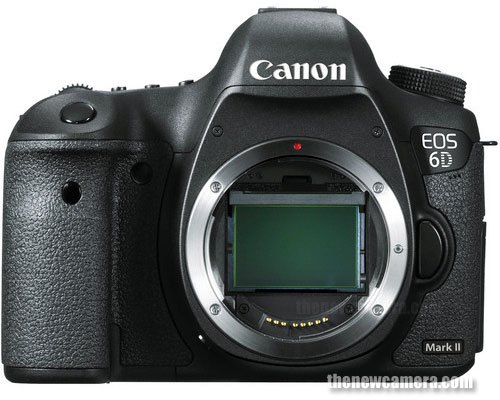 Canon 6D Mark II not coming soon news may upset many Canon fans, there is a big possibility that Canon will delay the announcement of Canon 6D Mark II camera on Q1/Q2 of 2017.
The reason is quite simple, Canon 5D Mark IV is coming on August / September 2016 and if Canon also announces Canon 6D Mark II on the same time it make take out the lime-light of the announcement.
According to latest rumors [via canonrumor] the Canon 6D Mark II may carry 24 Megapixel Fullframe CMOS sensor, the other core specification of the camera is still unknown.
Take a uploaded list of Canon products that may arrive in future
Canon 5D Mark IV: Official announcement in August 2016, shipping starts from September/October.
Canon M (High end model): Official announcement in October 2016, Shipping starts from November/December.
Canon 6D Mark II: Official announcement in February 2017, Shipping start in March/April.
Canon M4: announcement in February 2017, release in March/April
Upcoming Canon 6D Mark II camera will have same resolution of Canon 5D Mark IV ,  take a look at the rumored specification of the Canon 6D Mark II camera
Canon 6D Mark II camera Rumored specification
24mp Full Frame CMOS
Dual-pixel AF technology
ISO range 204800 or more
Improved Auto-focus performance  (sensitivity upto -5 EV)
Two AF system are under testing under different prototypes
WiFi with NFC and GPS
Wireless battery charging with the Qi standard
Internally Canon switches from VxWorks (Could have meant DRYOS) to an Android-based embedded OS, 6D Mark II will be the first Android-based camera from Canon.
Touchscreen
Swivel LCD a-la-70D
Anti-flicker a-la-7DII
Will ship in a new box design in gold colour.
---
Upcoming Canon 6D Mark II will Have Better Dynamic Range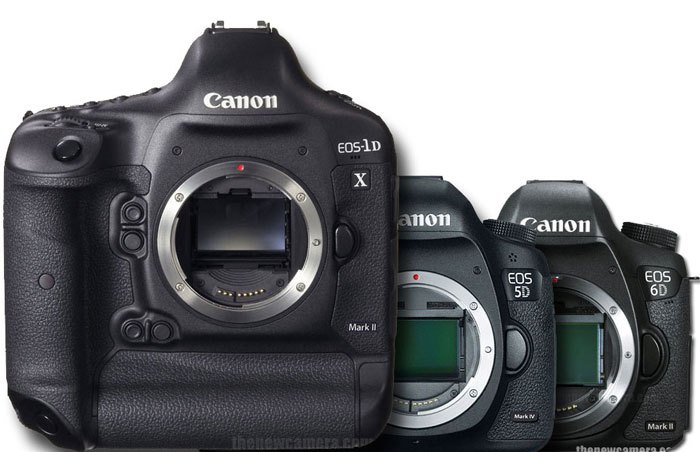 Canon will implement new sensor design in 6D Mark II to increase the dynamic range of the Camera.
Canon is slowly implementing new sensor design in all its upcoming camera's to improve the overall dynamic range performance.
We hope the upcoming Canon 6D Mark II, 5D Mark IV and other Canon DSLRs sensors will be manufactured by having on-chip AD/DA Converter.
The proof: Just few days ago we have published the post that Canon 80D is showing excellent dynamic range compared to other Canon APS-C sensors. The reason behind the increased dynamic range is the placement of on-chip AD/DA converter in Canon 1DX Mark II and Canon 80D DSLR.
Stay with us and we will update your shortly