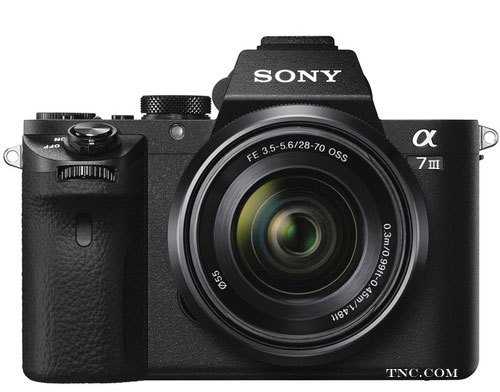 We are the only website who told you a while ago that Sony will going to announce Sony A7III camera  in next few months. Not only new Mirrorless(WW 173777) camera Sony also registered an RX series compact (WW 620081) camera and yes we do have the mode code also, you get more details from the same page.
Now we are getting more confirmations from rumor mills that Sony is expected to announce a new E-mount mirrorless camera and as we have told you, we are eagerly waiting for the A7III announcement.
According to the information we have received the while ago the upcoming is A7III series camera will going to be a trim down version of the current A9. So an Affordable A9 is on its way. And the next announcement is scheduled to be of Sony A7S III camera (after A7III).
So let's wait and hope for the best we are going to update you as soon as we get any new information We will update you soon as we get any new information, stay with us (FACEBOOK | TWITTER | GOOGLE+) If you have time –> see more Sony Rumor
we also have a Sony camera users facebook group you must join that group to get live updates lots of discussions are going on, there you can ask questions you can give answers you can share your images.