Panasonic LX100 sample images surfaced over the web, the Panasonic sample images quality is very stunning, as you can see the first image, Can you believe that's taken from a compact camera?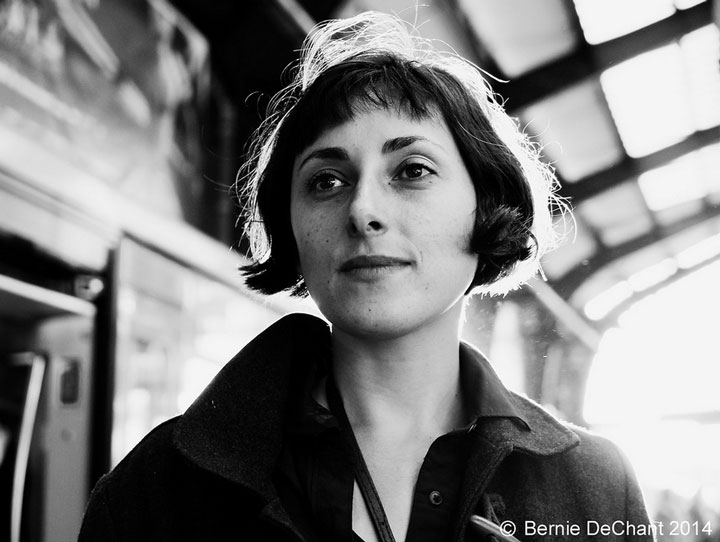 The bokeh is nice and smooth, well balanced output even after strong back-light against the subject.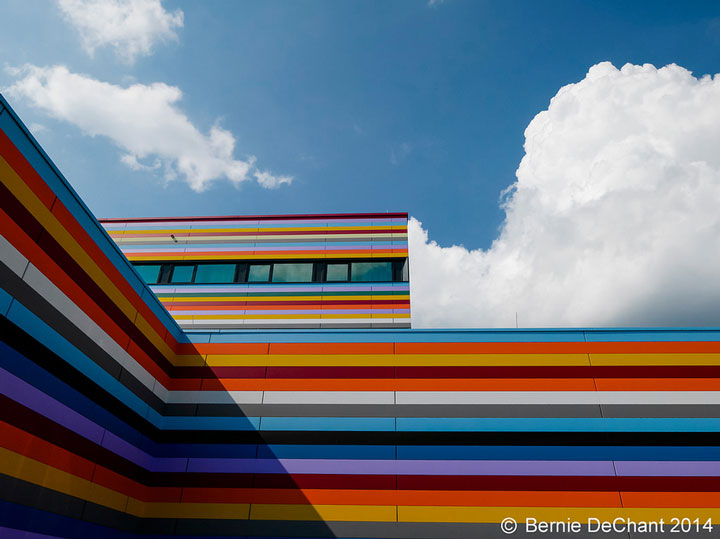 Broad dynamic range and excellent color output.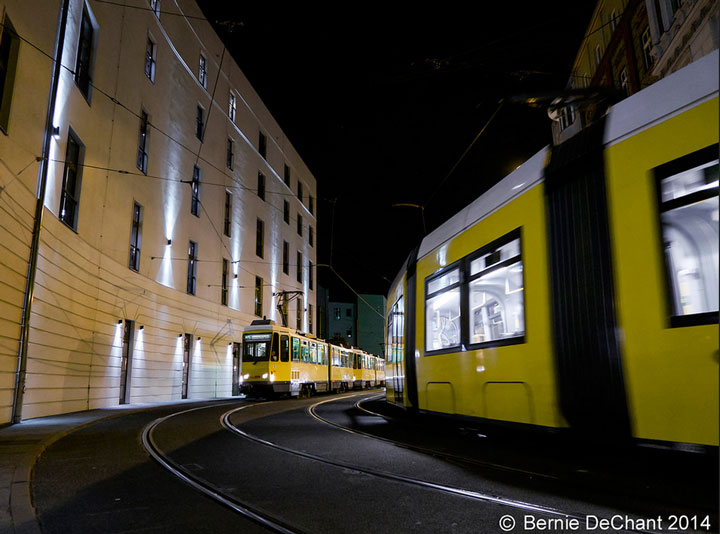 Crisp and Sharp image captured during night, the low-light sensitivity is amazing.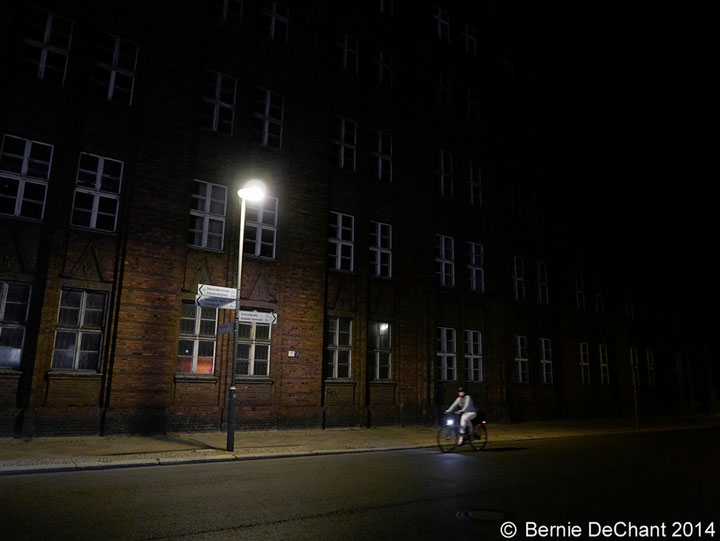 For full size images and more Jump to the flickr gallery (via – lumix-deutschland)