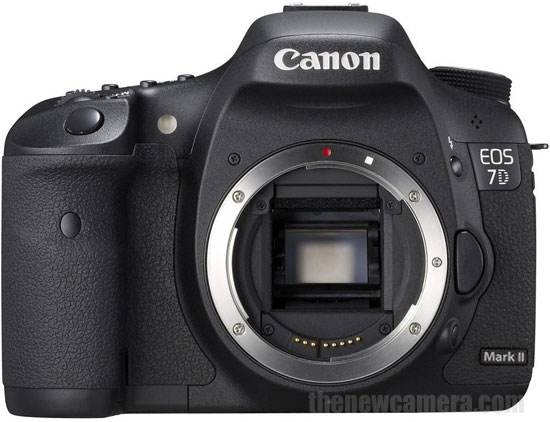 According to latest rumors
1. Canon will announce a new EOS-1 body at Photokina in 2014, the upcoming EOS-1 is not a upgraded version of current EOS 1DX, it will features high resolution sensor (yep, its a Nikon D800/800E competitor) + we also get a bit of confirmation that  Canon will not use its Dual Pixel AF technology in upcoming megapixel monster.
2. Yes 7D mark II is coming, we don't have confirmation about the name or specification yet, but a high-end APS-C sensor based camera coming in 2014.
Canon will also announce / update record amount of lenses in 2014.
src – NL.com || CR.com